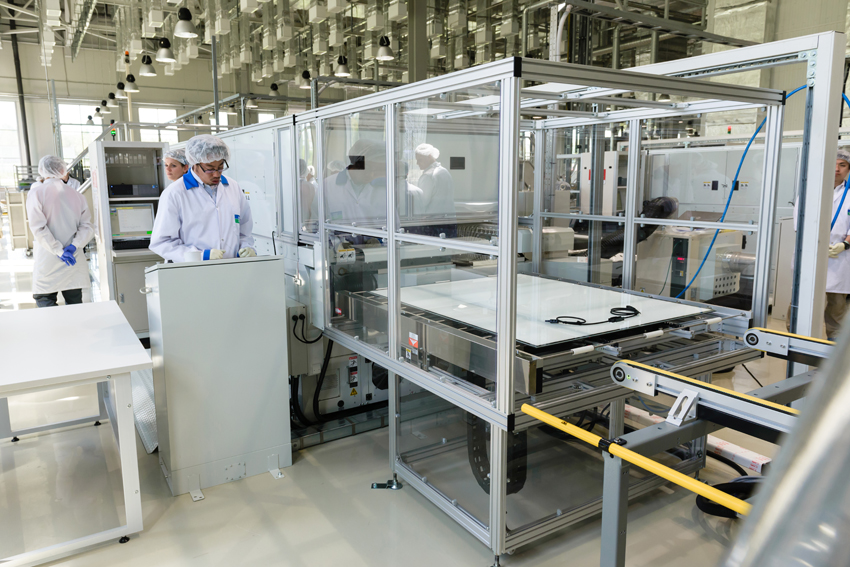 Russian PV module producer and project developer Hevel Group and Korean multinational automotive manufacturer Hyundai have signed a memorandum of understanding to invest around RUB8 billion (US$139 million) in 40MW of solar and diesel hybrid plants, according to Russian news agency TASS.
Multiple calls to Hevel Solar, which is building several other solar projects in Russia, were ignored.
The first stage of the hybrids will require around RUB2 billion of investment, with the first projects to be constructed in Yakutia, in far eastern Russia.
The projects will reduce the consumption of diesel in certain areas by up to 50%.