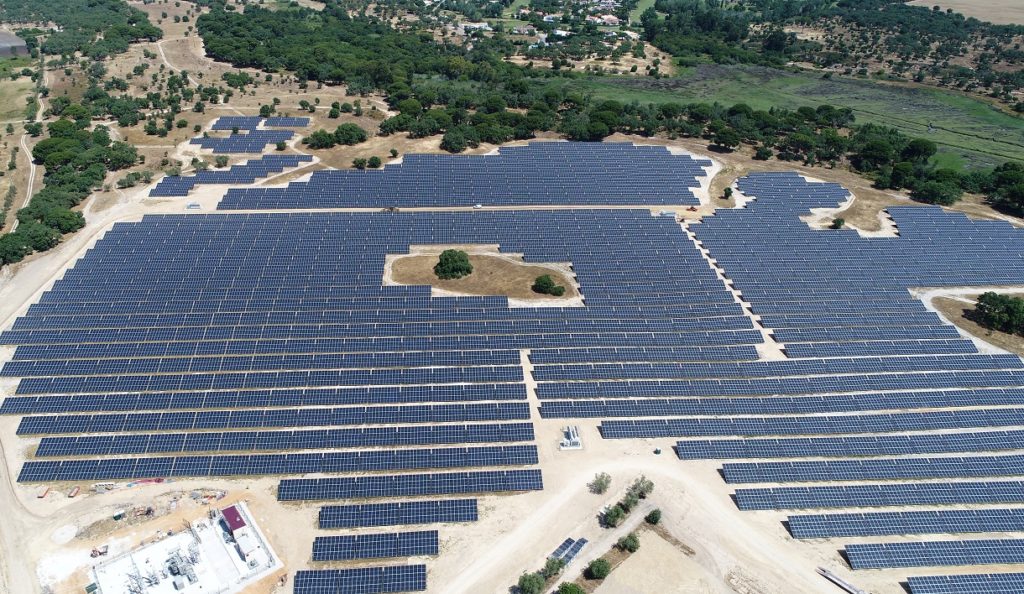 Spanish utility Iberdrola has received environmental approval for the construction of Europe's largest solar PV plant, in Portugal, with a capacity of 1.2GW.
Located near Sines, in the south of the country, the project will be the fifth largest in the world, according to the company, and is expected to be commissioned in 2025.
The project is double the size of the utility's largest European operational solar plant, commissioned in August 2022. The 590MW 'Francisco Pizarro' is located in the Spanish province of Extremadura.
Moreover, Iberdrola will partner with Prosolia Energy in the project, while it has already contracted the grid connection with Portuguese operator REN.
Ignacio Galán, executive chairman of Iberdrola, said: "This solar farm sets a new benchmark in combining Europe's clean energy ambitions with the delivery of tangible environmental and social benefits."
The land for the project will be used for shepherds to graze sheep in the area and will introduce beehives in order to improve ecosystem stability and boost crop yields in the surrounding farmland.
The utility aims to invest an additional €3 billion (US$3.25 billion) in solar and wind energy in the country over the coming years.
Portugal recently introduced a new regulatory framework that will help accelerate the deployment of solar projects with the reduction of environmental assessment for projects of less than 100 hectares which are set to come into effect on 1 March 2023.
"The collaboration of the Portuguese authorities has also been essential in getting this project to this stage in record time," added Galán.
PV Tech publisher Solar Media will be organising the 11th annual edition of Large Scale Solar Europe in Lisbon, Portugal during 21-22 March. The event will explore the future solar markets of Portugal, Spain and Italy and with panels around securing faster grid connection, solar-wind hybrid projects and the integration of storage with solar PV among others.