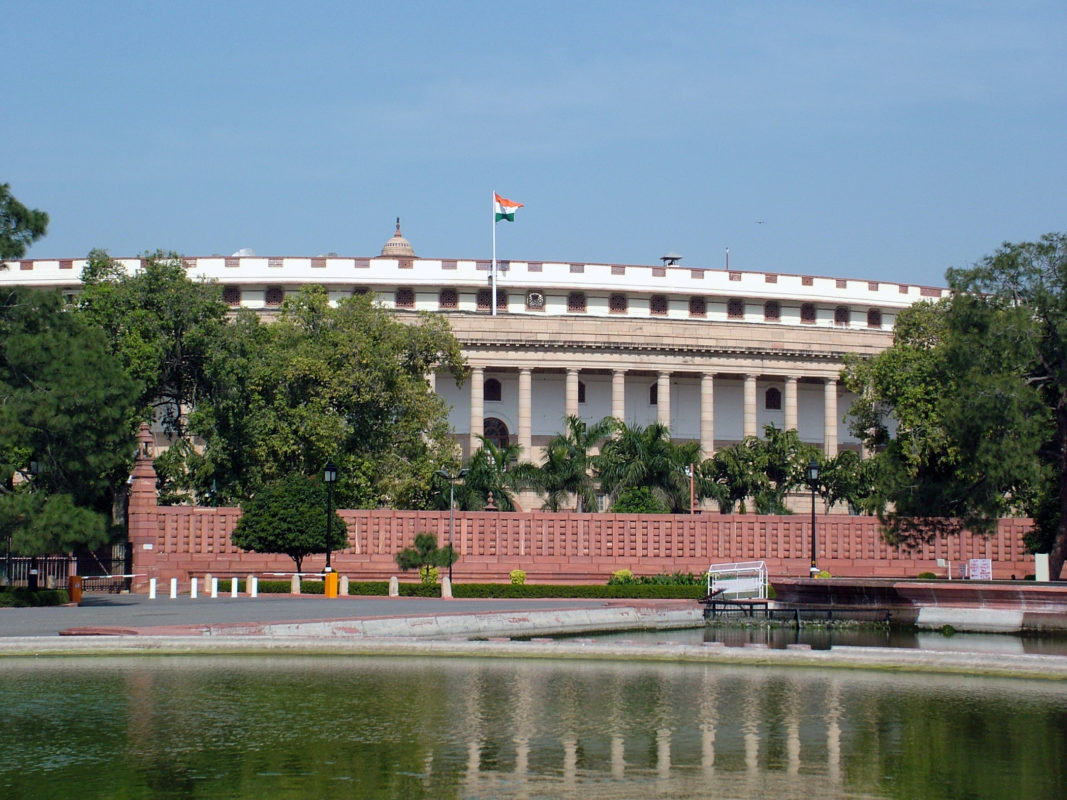 India's Directorate General of Anti-Dumping & Allied Duties (DGAD) has extended the deadline for filing responses for its anti-dumping investigation into imports for solar cells and modules from China, Taiwan and Malaysia, due to requests from various stakeholders as well as attorneys from some exporters.
Following the requests to extend past the first week of September, DGAD has decided to set a 12 September deadline.
However, DGAD warned in a letter to stakeholders: "You will appreciate that anti-dumping investigations are time bound and therefore no request of further extension will be entertained. Keeping this in mind, you are all requested to avail the opportunity of submitting responses within the extended time frame."
The investigation is already cause of great uncertainty to India's downstream PV sector, which relies heavily on module imports from abroad, while India's own manufacturers struggle to compete on price. This comes amid a period of further instability with the imposition of the 5% Goods and Services Tax (GST) on modules and an uncomfortable atmosphere of reported reneging on previously signed module contracts from major suppliers to India.