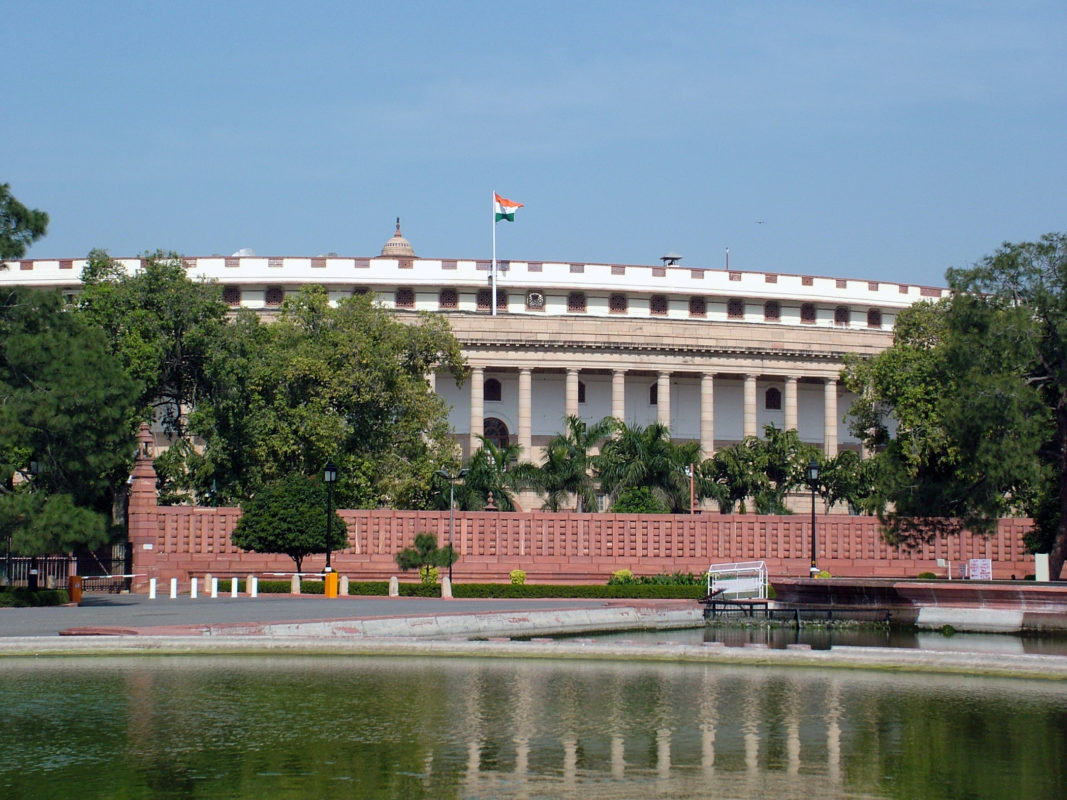 UPDATED: India solar manufacturers have filed an anti-dumping petition with the Ministry of Trade and Commerce against Chinese solar cells and modules, according to a report from consultancy firm Mercom Capital Group, although no official notification has been released so far.
PV Tech spoke to Inder Jit Singh who heads the anti-dumping segment of the Ministry of Commerce, but he said that, under World Trade Organisation (WTO) rules, he was unable to offer comment on any trade case until a decision has been taken on whether to take it forward.
Other local reports have also suggested that the new petition applies to more countries than just China, but this has yet to be confirmed.
Mercom forecast that "it is difficult to see this petition going far" given how Chinese module imports have driven the Indian solar boom of the last two years. The news also comes after various local reports about Indian manufacturers being on the brink of financial collapse.
In September 2015, Indian cell manufacturers put in a request to the government to investigate anti-dumping duties on the import of solar cells. The anti-dumping issue was first raised back in 2012 when Indian manufacturers filed an application with the Directorate General of Anti-dumping and Allied duties (DGAD).
Jasmeet Khurana, associate director, consulting, at Bridge to India, told PV Tech that going by previous years, if the case was taken up, it would take at least 12-18 months for any action to happen if dumping was found. Moreover, it is not even certain that the Ministry of Commerce will consult the Ministry of New and Renewable Energy (MNRE).
Khurana added: "If they do, then India's targets are much larger than domestic capacities and the government is keen to keep tariffs low – and so from that perspective it should not initiate the case to begin with."
He said the government would then take other steps to promote domestic manufacturing.