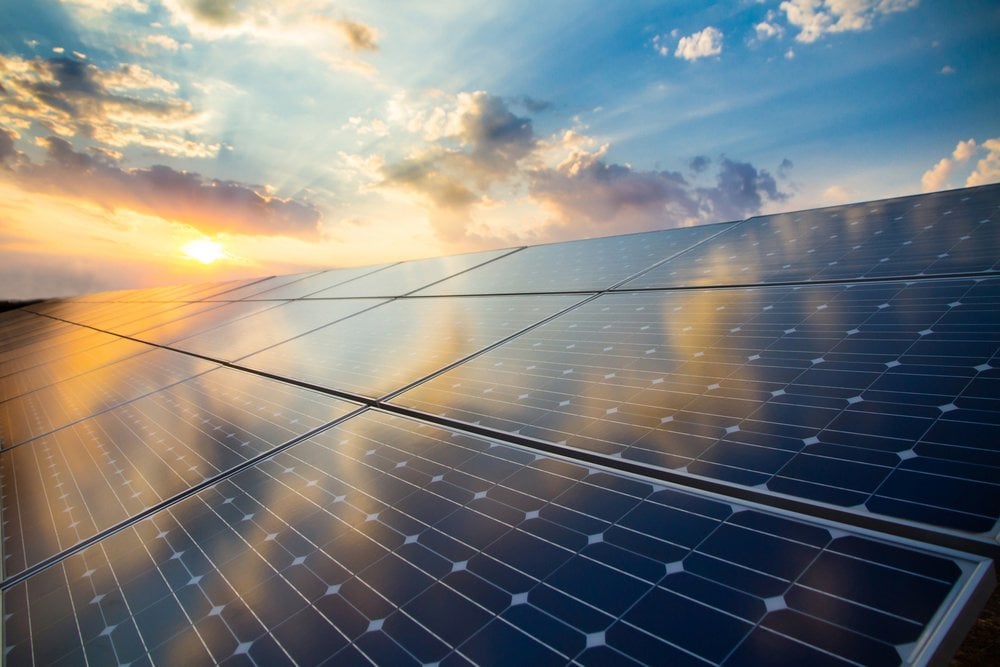 Many developers with solar assets in India are looking to sell their portfolios. Some of them have been in the market for a long time and are under pressure from their investors to find an exit, according to the head of consultancy firm Bridge to India.
Vinay Rustagi, managing director of Bridge to India, has told PV Tech: "If you look at all the developers in India, most of them are backed by private equity money or corporate capital, which needs to find an exit in the next 2-3 years depending upon the horizon of the individual investors."
Meanwhile in its latest market update, Bridge to India has warned that interested sellers "better move fast now".
Rustagi's comments come after a spate of media reports suggesting a large number of companies are looking to divest their Indian solar assets, including Ostro Energy, Essel Infra, Orange Power, Shapoorji Pallonji, SkyPower, Fortum and FRV. Moreover, Equis and First Solar have both managed to sell Indian portfolios this year.
Rustagi said that by looking at the profile of solar developers in India, most of them are primarily 'bidders and developers', in the sense that their aim is to find an opportunity, build a profitable project and then exit by selling to a long-term investor for the remaining 20 or 25 years, as happens across the globe in renewables.
However, Rustagi noted that many developers are now stuck with 50-300MW portfolios, which they are not able to grow for two reasons. Firstly there has been a lengthy and on-going hiatus in solar tender issuances in India, and secondly, the sector has become extremely competitive with highly aggressive bidding. Rustagi added: "It seems that bidders are having to make more and more speculative assumptions on equipment prices, financing cost, tax rates etc. to have any realistic chances of winning bids in the range of INR2.45-2.60." (US$0.038-0.040)
Consequently, many small to mid-scale developers, who can't do an IPO or find joint venture partners, have been looking for a way out for some time.
Rustagi said: "The sellers are now getting desperate and right now, basically the reason we haven't seen too many deals in the last one or two years is because there's been a huge expectation price gap, between the buyer and the sellers. Sellers think they are sitting on a pot of gold and buyers think that they are not – they can build their own assets rather than buy old assets at a premium."
The situation has been "bubbling away for some time" said Rustagi, adding that the sector could see several more mergers and acquisitions over the next one or two years as the situation comes to a head.