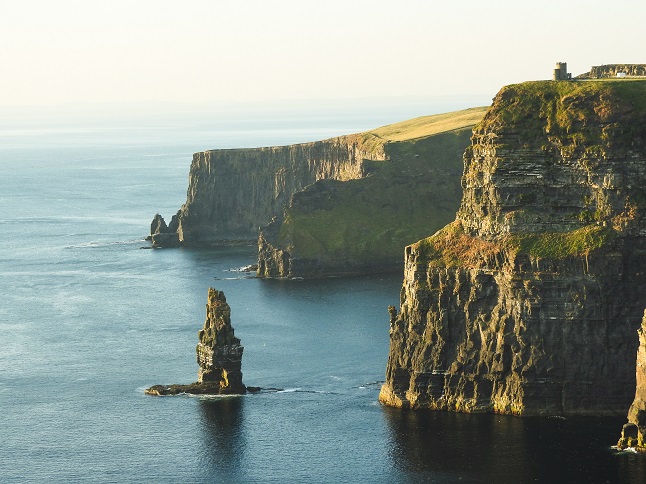 Limiting solar's share in the Renewable Electricity Support Scheme (RESS) to 10% is "disappointing", the Irish Solar Energy Association (ISEA) has said, whilst welcoming the ambition shown in decarbonisation.
Whilst efforts to create a space for solar in the first auction of the scheme are a step in the right direction, limiting it to 10% is "disappointing", David Maguire, chairman of the ISEA said in a speech addressing the Joint Committee on Climate Action last week.
Details of Ireland's RESS were unveiled earlier this month, having first secured governmental approval in July 2018. It is designed to help the country reach 70% renewable energy by 2030, a goal the ISEA is welcoming for its ambition, but warned won't be achievable without a major shift across all sectors. Currently, Ireland is running at 86% fossil fuels for its energy, making it a challenging target.