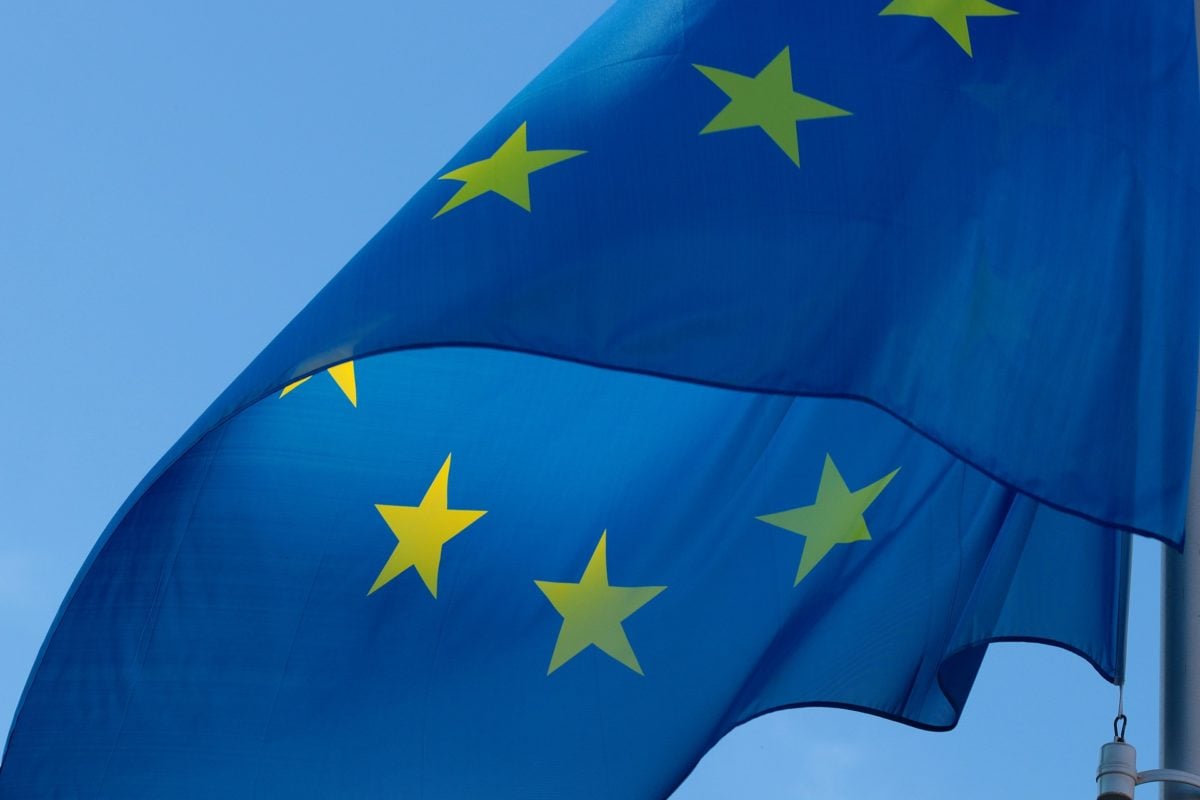 Expanding the EU-wide solar headcount to 300,000 jobs by 2030 could see the industry supply 20% of the bloc's power demand by 2030, SolarPower Europe has said.
Speaking at the trade body's summit in Brussels, representatives took turns to propose a supply-side industrial strategy that would have the EU build at least 30 million solar roofs by 2030.
The strategy, to be fully fleshed out by a paper later this month, is set to contain proposals on how to do away with what SolarPower Europe president Christian Westermeier described as "barriers to utility-scale solar".
The EU, Westermeier said in comments circulated on Thursday, must "eliminate limitations on plant sizes where they currently exist and allow direct access to the transmission, not only the distribution grid."
The bloc, he added, should work to bolster the uptake of those technologies – BIPV, floating solar – it has been a "frontrunner" of, as well as look into non-power uses for solar through for instance solar-based sector coupling.
Her colleague and SolarPower Europe CEO Walburga Hemetsberger argued the solar push must be supported through an "ambitious investment plan". InvestEU and other programmes could help channel private money towards manufacturing, development and innovation, she added.
13.5GW and 16.8GW of EU solar by 2019, 2020
The calls came as the association shed light on the scale of European solar to date, as well as growth projections going forward. A presentation shown at its two-day Brussels summit predicted EU28 states will add 13.5GW and 16.8GW of new solar in 2019 and 2020, respectively.
Should they come to pass, the capacity boosts this year and next would see the EU28 PV developers outperform 2018; a year which, the association said this week, already marked a "dramatic improvement" for the industry.
Estimates from late February had already shown the EU28 bloc added 8GW in PV capacity in 2018, a 36% hike on the 5.9GW installed throughout 2017. The year-on-year growth rate outpaced that of the world as a whole (99.1GW to 104.1GW, a 5% rise) and the broader European continent, including Turkey (9.2GW to 11GW, a 20% rise).
Over the past few weeks alone, several EU governments have added to the momentum by pressing forward with high-reaching PV goals. Spain, Portugal and Poland are working towards 2030 capacity milestones of 37GW, 8.1GW-9.9GW and 10.2GW, respectively.
SolarPower Europe's recent lobbying efforts have sought to revive EU large-scale manufacturing. Its calls for a 5GW boost to manufacturers last December came after the sector was stung by an EU decision – backed by SolarPower Europe – to scrap trade barriers for Chinese PV modules.
SolarPower Europe will fully release its strategy at the European Commission's Clean Energy Industrial Forum on 18 March 2019