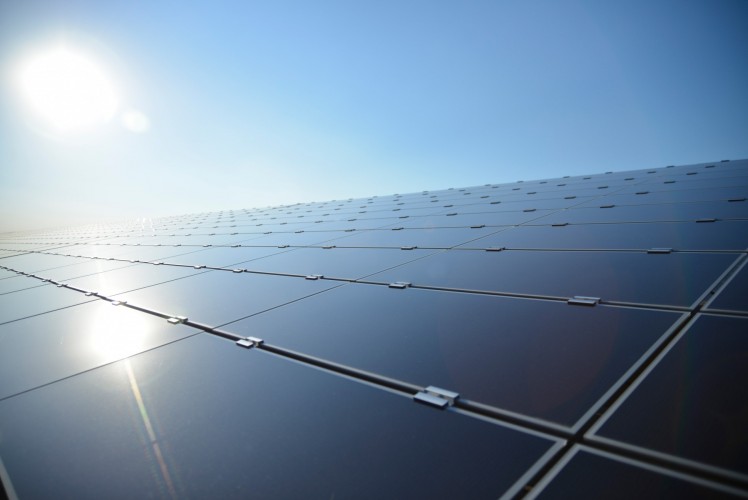 German power company innogy SE, the renewables arm of utility RWE, will purchase the rights to two large-scale solar development projects from Overland Sun Farming in New South Wales, Australia, for an undisclosed sum.
The projects Limondale (347MW) and Hillston (115MW) have a combined capacity of more than 460MW. The two projects are already in advanced development stages, with all land, planning and connection processes, arrangements and approvals as well as designs and construction arrangements expected to be finalised during Q2.
The transfer of the project companies to innogy are also expected to take place in Q2 this year. The planned investment volume of both projects including acquisition of project rights totals to more than €400 million.
innogy's subsidiary Belectric, which it acquired last year, will be in charge of EPC and O&M for both solar plants.
innogy will also establish a new subsidiary and team based in Australia and is investigating project opportunities for battery storage and onshore wind.."
Hans Bünting, chief operating officer, Renewables, innogy SE, said: "Taking over the international solar and battery storage specialist Belectric was the first step to gaining a reliable footprint in photovoltaic power plant technology. Thanks to Belectric's existing network, we have been able to make our first significant utility-scale solar investment, not just anywhere, but in Australia – the continent with the highest solar irradiation per square metre. Australia is an excellent starting point for innogy to grow a valuable solar business."