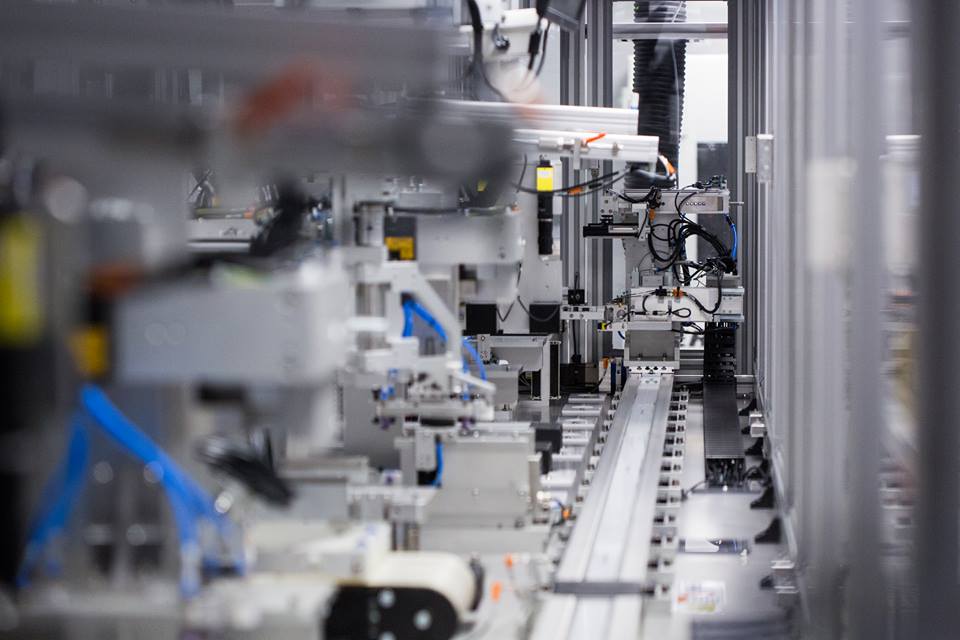 While seeming "tech breakthroughs" garner a great deal of media attention, the three key factors in determining the likely impact of storage tech companies are innovative technology, scalability and a proven track record, a Bloomberg New Energy Finance analyst has said.
Logan Goldie-Scott, head of energy storage analysis at BNEF, consulted with PV Tech Power writers Ben Willis and Andy Colthorpe for a feature article in the seventh volume of the downstream solar technology journal.
Goldie-Scott and GTM Research analyst Brett Simon looked at over 20 companies with different technology offerings across the residential, commercial, utility-scale and off-grid / microgrid segments.
"When assessing new companies, we are not looking for great ideas which are simply impossible to implement or are ahead of their time," Goldie-Scott said.
BNEF is interested in companies with proven track records that have "innovative solutions" to address "big opportunities", the analyst said.
For the full version of this news story, visit Energy-Storage.News.
The '20 energy storage disruptors' feature article can be read in full in PV Tech Power Volume 7. Email publisher Solar Media for enquiries regarding hard copies, or subscribe here to read the latest volume as it goes online in the next few days.