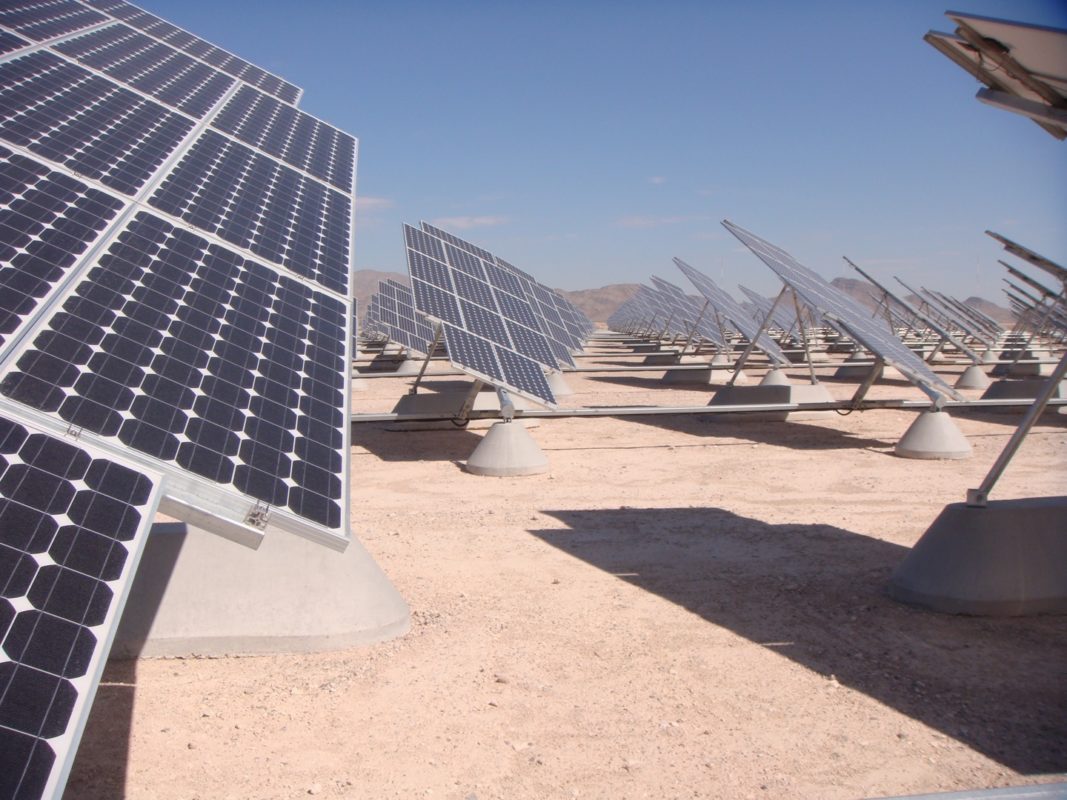 US solar developer Innovative Solar Systems (ISS) has been awarded 720MW of 25-year solar power purchase agreements (PPAs) from undisclosed power off-takers in the Mid-West.
The new PPAs will enable ISS to sell and fund new projects in the region that vary in size from 20MW to 80MW. To this end, ISS is in the process of negotiating contracts with various EPCs and building turnkey solar farms at competitive prices including US$1/W.
ISS currently has a pipeline of around 200 projects in various stages of development totalling around 10GWs of clean energy generation.