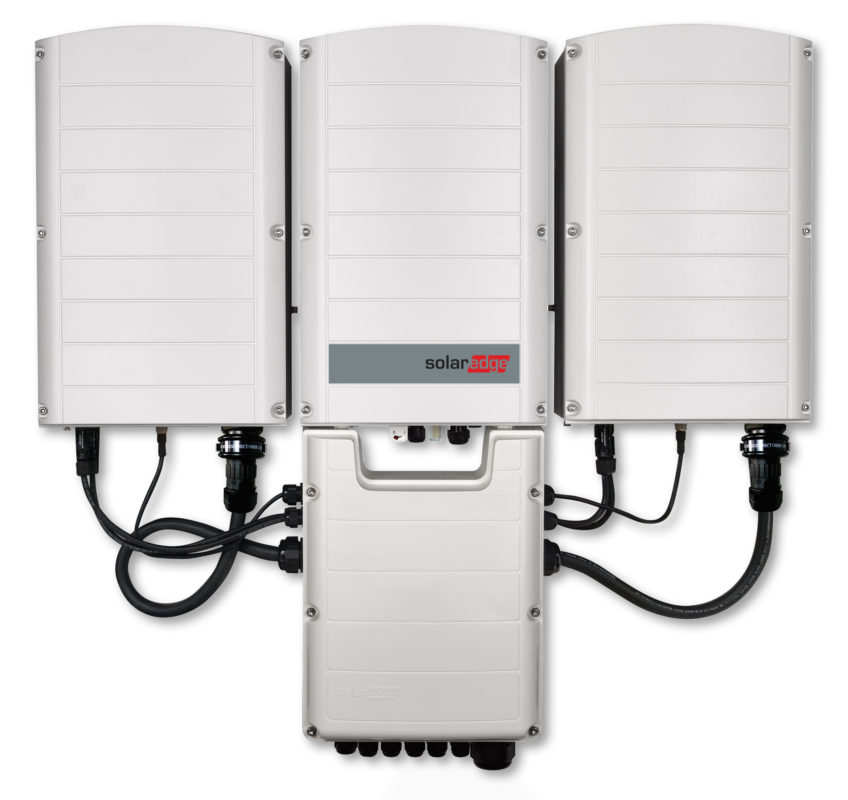 PV inverter manufacturer SolarEdge Technologies has announced that it was expanding its commercial PV sector product solutions with the launch of larger-capacity three-phase inverters with its synergy technology and a multi-input power optimizer at Intersolar Europe.
The commercial sector has lagged the utility-scale sector across key global markets and SolarEdge believes that improving the scalability and performance of its commercial PV systems would enable greater deployments.
"After introducing our commercial inverters with synergy technology, we are committed to continuing to enhance the features and capabilities of our solutions through innovation and engineering excellence," stated Lior Handelsman, VP of Marketing and Product Strategy of SolarEdge, founder. "With the industry looking for solutions to improve the scalability and economics of commercial PV systems, while still benefiting from optimization and high-resolution monitoring, we are leading the way with our new solutions that drive future progress."
SolarEdge is therefore increasing the capacity of its three-phase inverters by 20% to now include 33kW and 40kW, while the range of its three-phase inverters with synergy technology will now reach up to 120kW, according to the company.
New features include a user interface for simplified installation and commissioning, as well as its 'PID Guard,' which is said to mitigate and prevent the build-up of PID (Potential Induced Degradation) that is fully embedded into the inverter.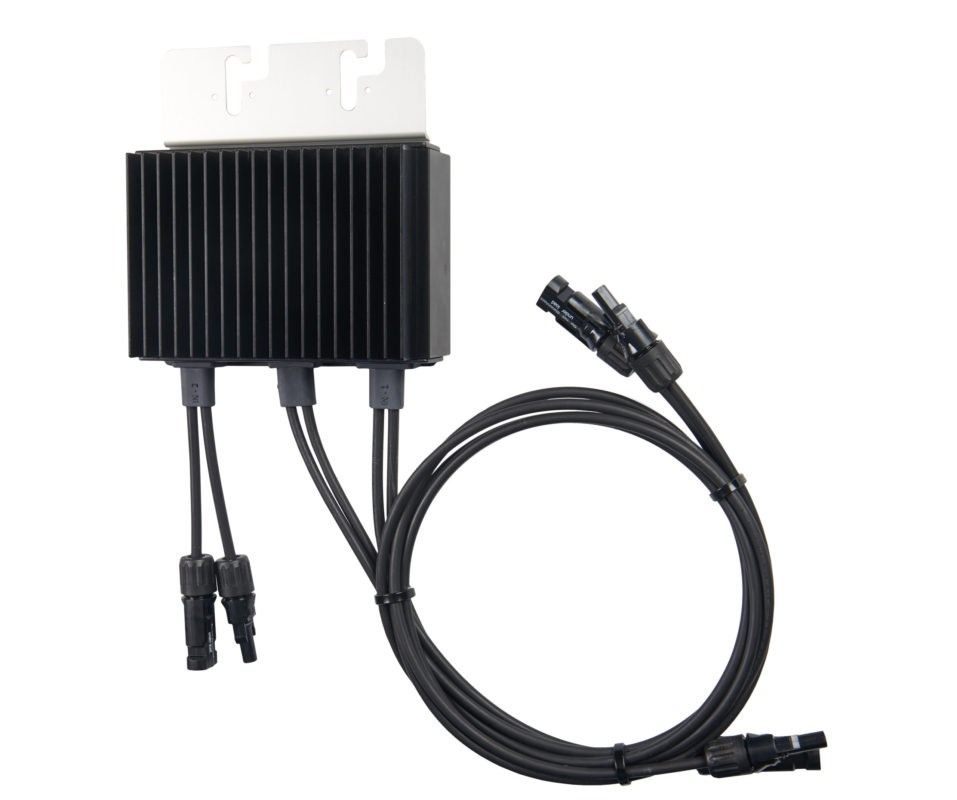 On the power optimizer front, SolarEdge is launching its M1500 power optimizer that has two inputs and two MPPTs for connection of up to four panels. The new commercial power optimizer allows for up to 35% more power per string, with strings up to 20.5kW, according to the company.