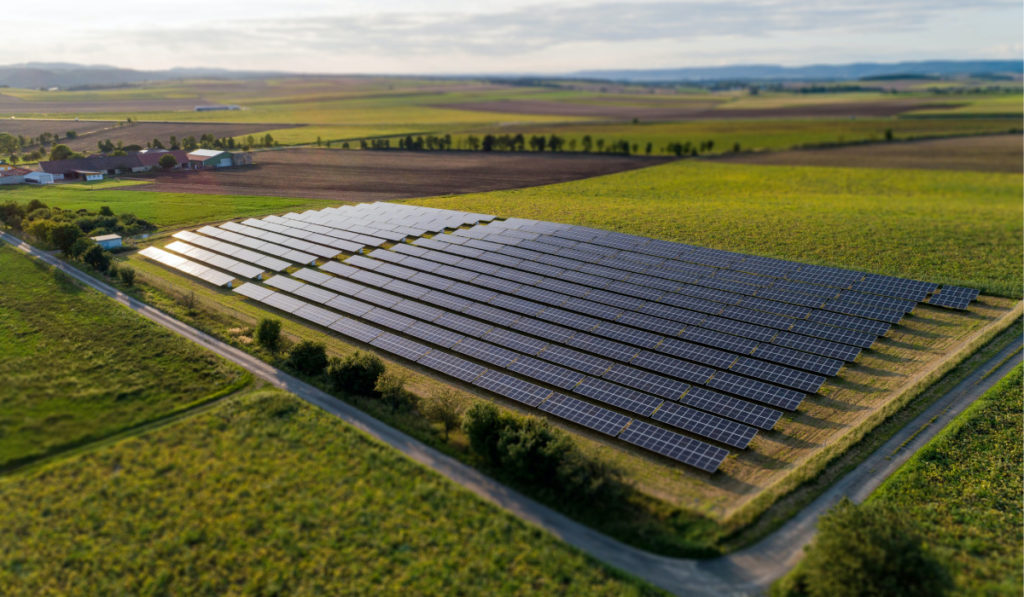 An average of 1TW of new renewables deployment annually is necessary to reach the world's 1.5°C climate target by 2030, according to International Renewable Energy Agency (IRENA).

In the World Energy Transitions Outlook 2023 preview, IRENA said that although there had been progress in the power sector, renewables deployment levels must grow from about 3TW today to more than 10TW in 2030.

Last year, renewables accounted for 40% of installed power generation globally, contributing to 83% of global power additions. IRENA's Renewable Capacity Statistics 2023 unveiled that a total of 192GW of solar capacity was installed in 2022, up 22% year-on-year. Renewable generation capacity increased by 295GW (+9.6%), meaning solar capacity accounted for 65.1% of the global renewable power capacity growth. 

But deployment was limited to certain parts of the world, as China, the EU and the US accounted for two-thirds of all additions last year, leaving developing nations further behind.

Global investment in energy transition technologies reached a new record of US$1.3 trillion in 2022, but IRENA believed that yearly investments must more than quadruple to over US$5 trillion to stay on the 1.5°C pathway.

By 2030, cumulative investments have to reach US$44 trillion with transition technologies representing 80% of the total, or US$35 trillion. Energy efficiency, electrification, grid expansion and flexibility will be the prioritised areas.

"A profound and systemic transformation of the global energy system must occur in under 30 years, underscoring the need for a new approach to accelerate the energy transition. Pursuing fossil fuel and sectoral mitigation measures are necessary but insufficient to shift to an energy system fit for the dominance of renewables," said Francesco La Camera, director-general of IRENA.

IRENA called for a systematic change in the volume and type of investments to prioritise the energy transition, as any new investment decisions should be 'carefully assessed to simultaneously drive the transition and reduce the risk of stranded assets'.

For example, about 41% of planned investment by 2050 remains targeted at fossil fuels. IRENA said about US$1 trillion of planned annual fossil fuel investment by 2030 must be redirected towards transition technologies and infrastructure to keep the 1.5°C target within reach.

Moreover, investments should also be channelled to more countries. Last year, 85% of global renewable energy investment benefited less than half of the world's population, while Africa accounted for only 1% of additional capacity in 2022.

The situation of receiving little investment in renewables development in about 120 developing and emerging markets will likely continue this year, according to IRENA.

"Achieving the energy transition requires stronger international collaboration, including collective efforts to channel more funds to developing countries. A fundamental shift in the support to developing nations must put more focus on energy access and climate adaptation," La Camera added.