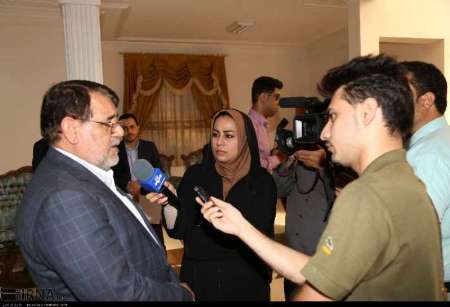 An unnamed Italian company will build a 100MW solar plant in Hormozgan Province of far south Iran, according to the region's governor Jasem Jadri.
Iran's state news portal said Jadri had just returned from a visit to Italy where an agreement with the Italian firm to build Hormozgan's first major solar plant had been signed. A total of €140 million (US$162 million) will be required for the project's construction. No other details on the project were provided.
The official noted that the agreement has been made possible by the Joint Comprehensive Plan of Action (JCPOA) of 2015 in which China, France, Germany, Russia, the UK, the US, the EU, and Iran reached a peaceful agreement over Iran's nuclear programme.
Since then Iran has seen a spate of solar-related announcements including the completion of two 7MW installations (see Project Briefing in PV Tech Power Volume 11) and a 10MW site in Isfahan earlier this year. Earlier this month construction also started on a 30MW project in the country's North Khorasan Province.