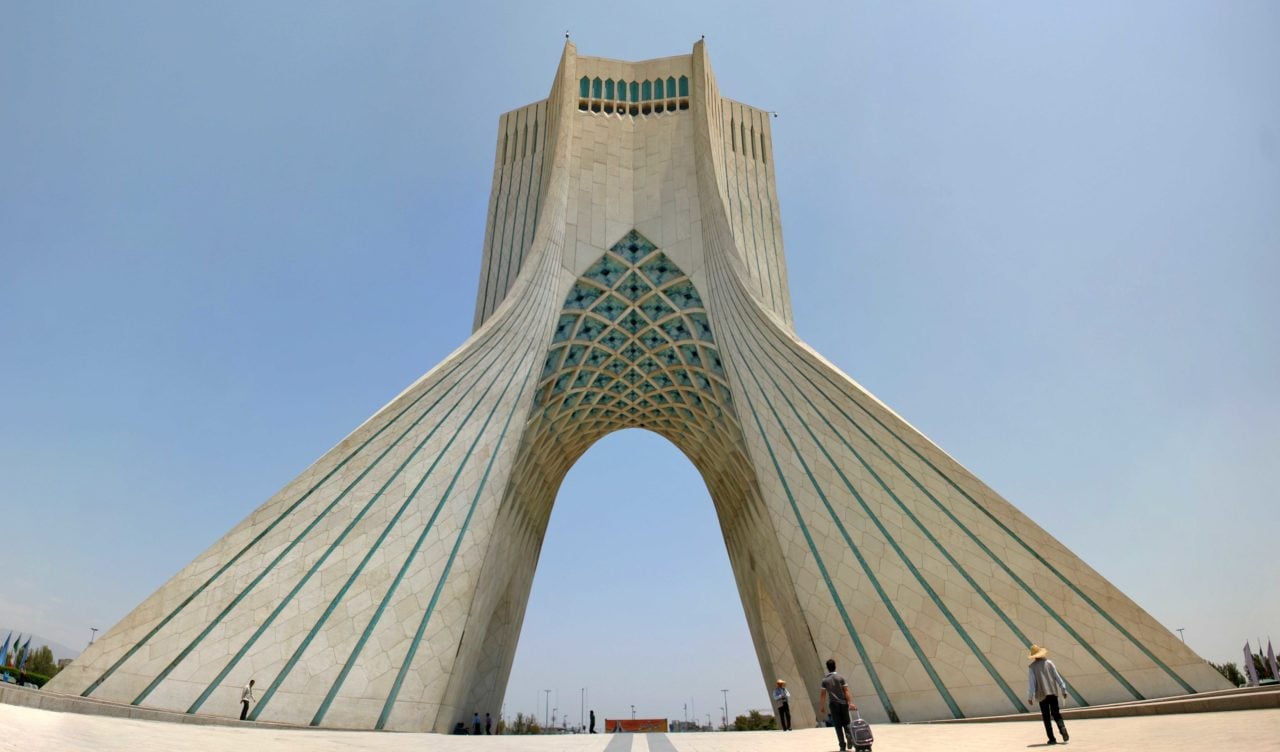 Iran has published new feed-in-tariffs (FiTs) for solar PV including a new category for solar projects of greater than 30MW in size, according to the renewable energy organisation of Iran (SUNA).
The FiTs were released on Monday, after a delay in publishing, and they will be valid until the end of the next Iranian year on 21 March 2017.
Overall the tariffs fell by 18-43% for solar, from the initial rates, which were introduced in 2015 for the first time.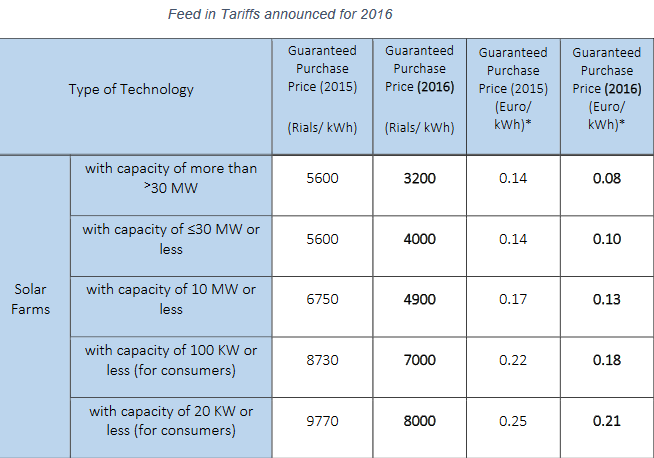 German Solar Association BSW Solar, which recently put together a report named 'Enabling PV in Iran', commented: "Market observers estimate the subsidies will remain attractive despite the reductions, provided effective financial instruments are implemented."
David Wedepohl, spokesperson for BSW Solar, told PV Tech that the FiTs are "still attractive" – adding: "There are a lot of companies that are confident that at the price offered, it is worthwhile building systems there.
"As this is a new market, the companies going in are going to be pioneers. Of course that takes a certain risk."
Wedepohl said the government's focus is likely to be on the large-scale solar sector for now due to the highly subsidised electricity prices for end consumers, however, the FiT is also levelled at its most attractive for small-scale <20kW systems at around €0.21/kWh, which is also very attractive compared to many other markets worldwide.
Wedepohl adds that it is natural for the FiT to come down in line with the decreasing price curve being seen for solar PV across the globe. However it is important not to cut the FiT too quickly.
Iran's current PV market is extremely small, with only a few experimental systems at universities, but the long-term potential is clearly there, as laid out in the 'Enabling PV in Iran' report.