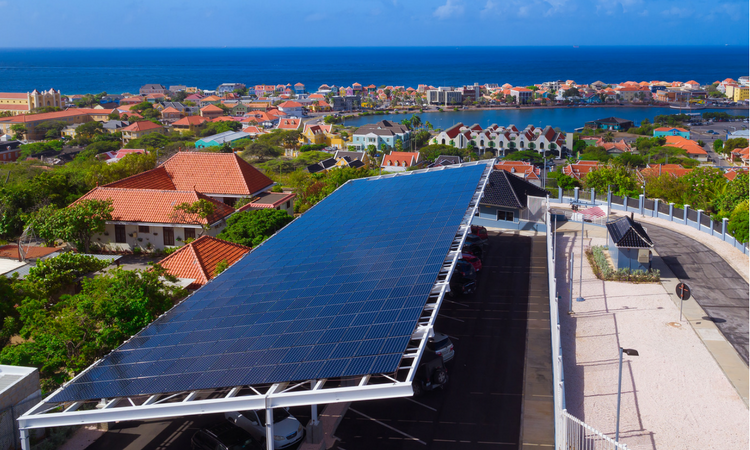 Curaçao, a Dutch southern Caribbean island is adding to its renewable energy requirements with a tender procedure to realize a 10 to 15 MWp large-scale PV plant on the island.
DNV GL, based in the Netherlands was said to have been contracted by the island's utility provider, Aqualectra as both the technical advisor and main contact point during the tender period, which ends on 14 December, 2017.
Aqualectra wants the PV systems to be installed on commercial building rooftops, spread across Curaçao, supplying electricity to the utility.
Curaçao currently has around 26% of its electricity demand covered by renewable energy sources (wind and solar), with a total capacity of 58MW.
Companies interested in the tender can obtain more details by clicking here.