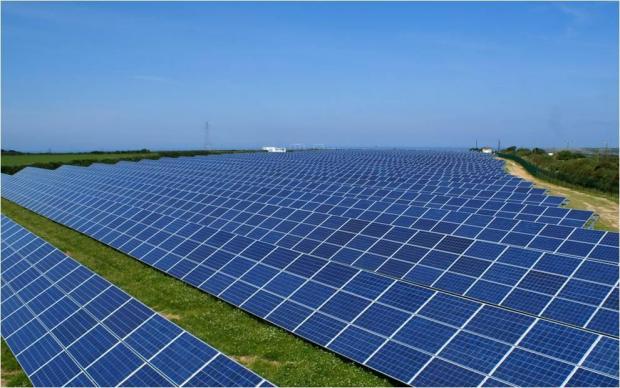 Spain-based energy firm Isolux Corsán Group is to build its second solar project in the US, a 37.6MW PV plant in the state of Arizona.
Navajo Tribal Utility Authority awarded the Kayenta Solar Project, located at Navajo Nation and occupying an area of roughly 85 hectares, to Isolux Corsán.
EPC costs of the plant are valued at US$50 million. It will include 119,301 solar panels on single axis trackers installed in 13 power blocks.
The plant's output will be 27.3MWac and 37.6MWdc, the equivalent to supplying energy for 13,000 homes.
Isolux currently has 740MW of solar capacity deployed or under construction in Spain, Italy, UK, South Africa, Peru, Honduras, Japan and the US. It already operates a 24.9MW project in El Centro, California.