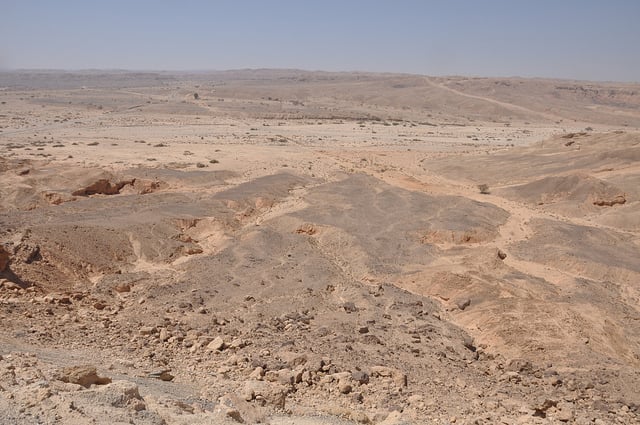 Israel is planning a public private partnership (PPP) tender for a solar facility in the southern Negev desert with a capacity up to 500MW. It is not certain yet whether the facility will be comprised of one big power station or a number of smaller ones, but once finished, it will represent Israel's largest solar plant, surpassing the 50MW Zmorot solar park.
According to Reuters, the Israeli Finance Ministry said the PV facility will span just under 600 hectares and will be located near the town of Dimona, a popular location for solar projects.
Due to the nature of the project, the winning bidder will fund, build and operate the facility for a pre-determined period, before it is passed over to the state at no additional costs, as reported.
Ahead of an official pre-qualification round announcement, 10 firms have already been selected to take part in a tender for a separate 40MW PV facility nearby in Ashalim, to be operational by 2018.
The announcement of both tenders is set to contribute to the country's RPS of 10% by 2020.