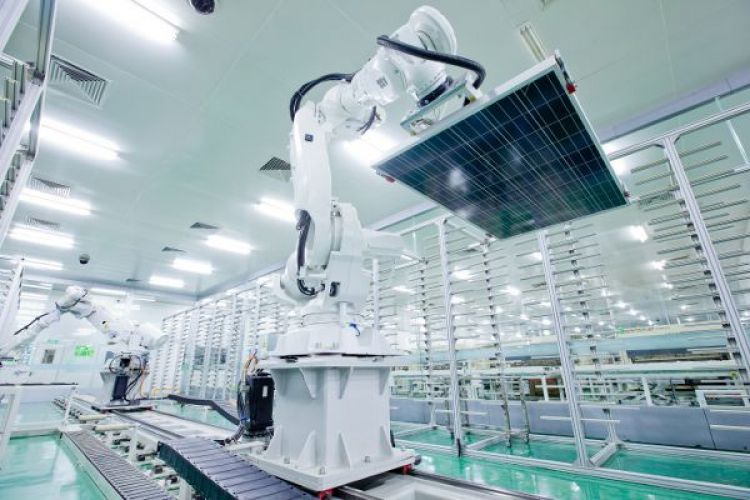 City council members from Jacksonville, Florida have unanimously approved close to US$3.4 million in financial incentives for JinkoSolar to establish a PV panel manufacturing facility in West Jacksonville, per the Jacksonville Daily Record.
Council members posted a 19-0 vote to approve the incentives, which feature an economic development deal between both JinkoSolar and the city that will see the PV company invest US$50.5 million in the facility and create up to 200 new jobs.
While city council vice president Aaron Bowman previously stated that the facility would serve as JinkoSolar's US headquarters, the legislation approved did not explicitly state that.
"This is probably one of the biggest things we've ever done," Bowman told the Daily Record. "It may not be the biggest project, but Jinko is probably the No. 1 or No. 2 solar company in the world and they chose Jacksonville."
In total, the council approved tax incentives of US$3.4 million, which features a US$3.2 million Recapture Enhanced Value grant that will be paid over 10 years and a US$200,000 Qualified Target Industry tax refund for JinkoSolar that will be repaid over five years.
As part of the agreement, JinkoSolar would lease most of a 407,435 square-foot building in West Jacksonville.
This stands as the second time that the council has approved incentives for JinkoSolar. Back in January, the council approved close to US$25 million in local incentives for the then-unidentified company.
That approval involved the unnamed PV manufacturer, code-named Project Volt, pledging to hire 800 employees and invest US$410 million across two facilities in Jacksonville.