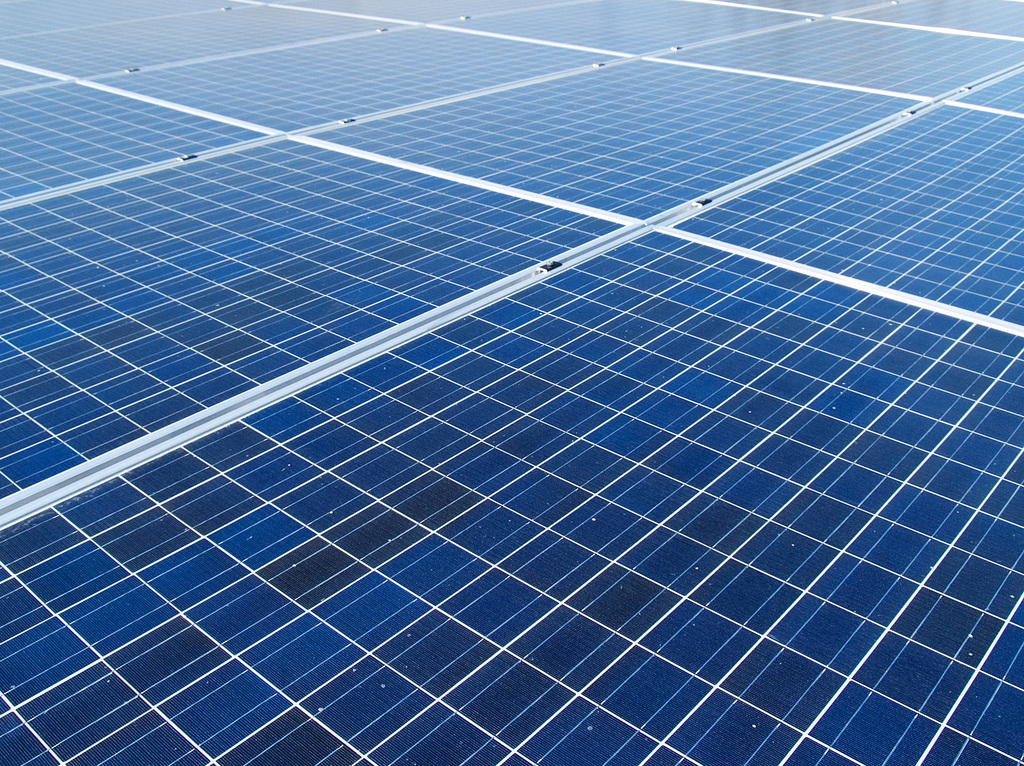 Japan Renewable Energy has broken ground on a 17.1MW PV project in Inashiki, Ibaraki Prefecture.
While construction on the plant began in May 2017, an official groundbreaking ceremony was held on June 7 at the site. Once the installation is completed in December 2018, the project will produce enough energy to power approximately 4,435 homes.
Power generated by the project will be delivered to regional utility company Tokyo Electric Power, with the installation expected to last for 20 years.
Once operational, the PV project can secure an annual reduction of 12,000 tons of carbon dioxide emissions. The installation will be comprised of 54,300 solar panels once completed, but a supplier for the materials has not been announced.