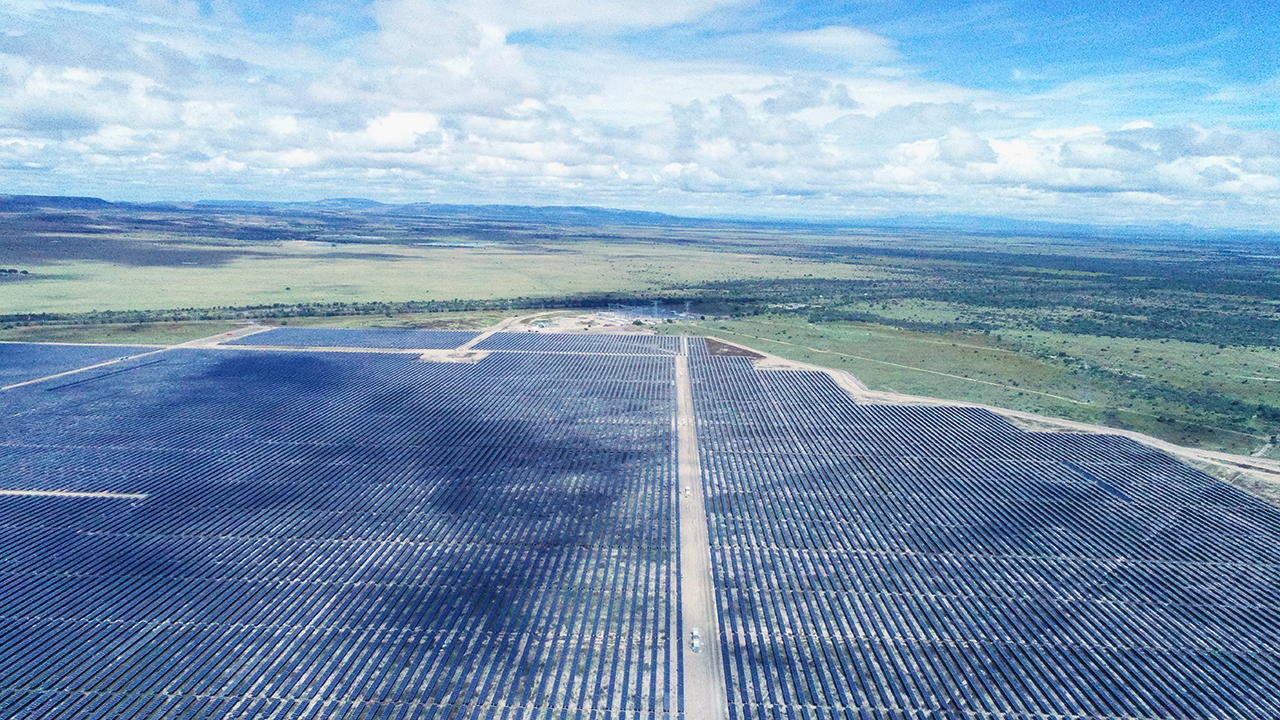 JinkoPower has connected a 100MW solar plant to the grid in Mexico using 1500V smart solution from China-based firm Huawei integrating inverters and transformers.
The Viborillas solar project is located in the state of Jalisco, Mexico. The average annual power generation of the project is expected to be 246 million kWh.
IPP JinkoPower has 4GW of operating assets in China.