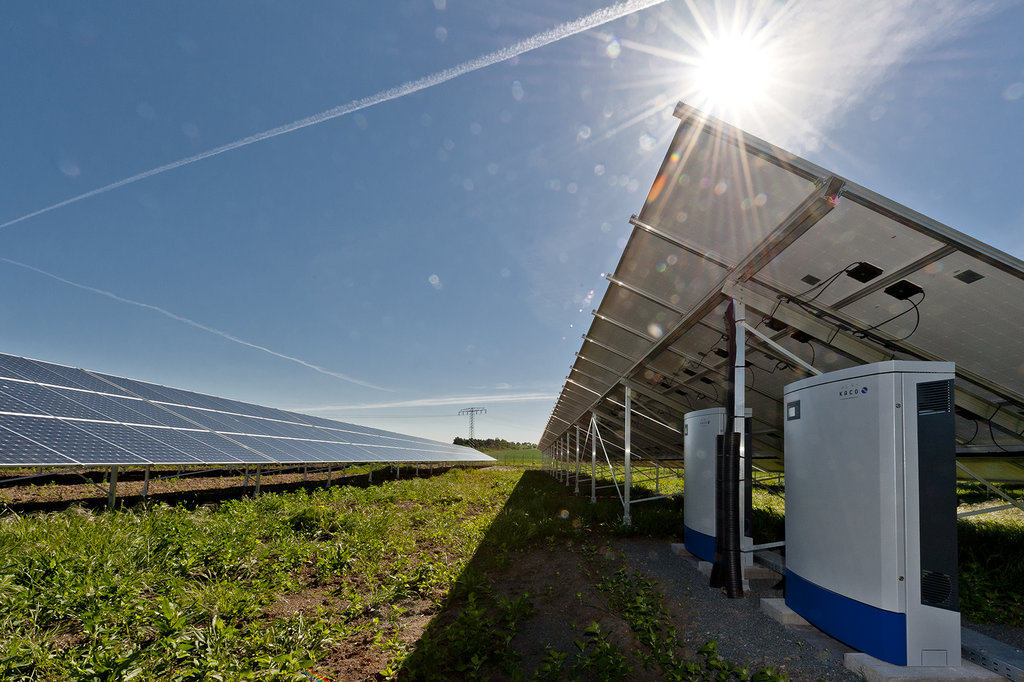 PV inverter manufacturer KACO new energy said it has secured orders totalling 550MW in the third quarter of 2017 with cumulative sales so far in 2017 of around 1.95GW, marking orders almost 70% the prior year period.
Strong order growth was said to be due to the US market as well as growing business in the Caribbean and Mexico. New markets entered into such as the Asia-Pacific region had also contributed to the growth.
Ralf Hofmann, CEO of KACO new energy said, "KACO new energy has consistently reduced its dependence on the German domestic market in recent years. Instead, we have been able to demonstrate continuous growth on the US market, one of the biggest locations in the world for PV. From there, we have successfully extended our reach to the Caribbean and Mexico in particular. Our current focus is on the Asia-Pacific region: We have gained a foothold in India very quickly, and have just established a presence in Taiwan. After having laid the groundwork, we are about to intensify the activities in Japan also."
The company noted that it expected overall annual orders to top 2.5GW in 2017.