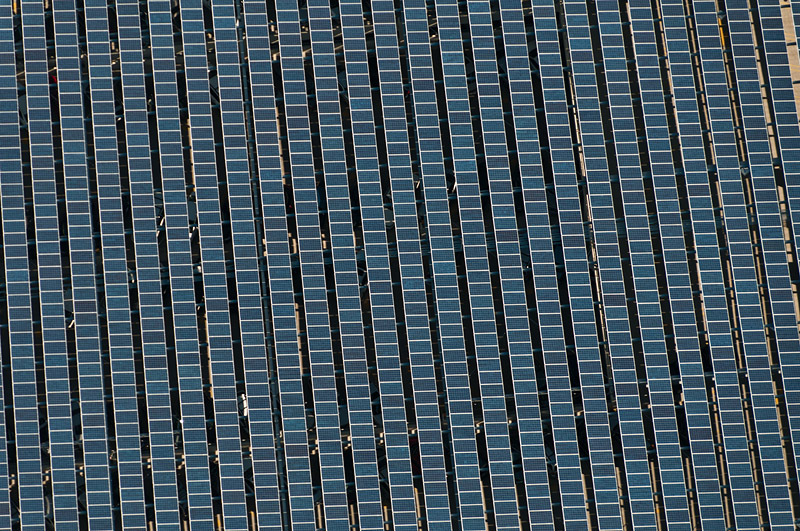 Kaiser Permanente, the US' largest nonprofit integrated health care system, has signed off on a deal for a major renewable energy purchase that will help the company become carbon neutral in 2020.
As part of the deal, Kaiser Permanente has signed off on a power purchase agreement for 180MW of clean energy that will see the construction of numerous utility-scale PV and wind farms.
The 180MW is split between 131MW of PV generation and 50MW of wind generation. The total energy output is enough electricity to power 27 out of Kaiser's 39 hospitals year round.
In addition, this new agreement will see Kaiser benefit from 110MW of battery storage capacity. These renewable-energy projects will be built and operated by NextEra Energy Resources. Most of the projects will be developed in Riverside County, California, while the wind farm will be developed across the border in Arizona. These projects are all expected to come online in 2020 and 2021.
Kaiser chairman and CEO Bernard J. Tyson said: "Climate change is here. We are seeing the effects of it in devastating wildfires, hurricanes and droughts already impacting people's lives.
"At Kaiser Permanente, we understand that one of the most effective ways to protect the health of the more than 68 million people in the communities we serve is by ensuring healthy environmental conditions. By investing in renewable energy and becoming carbon neutral, Kaiser Permanente is helping to prevent climate-related illness for people worldwide."