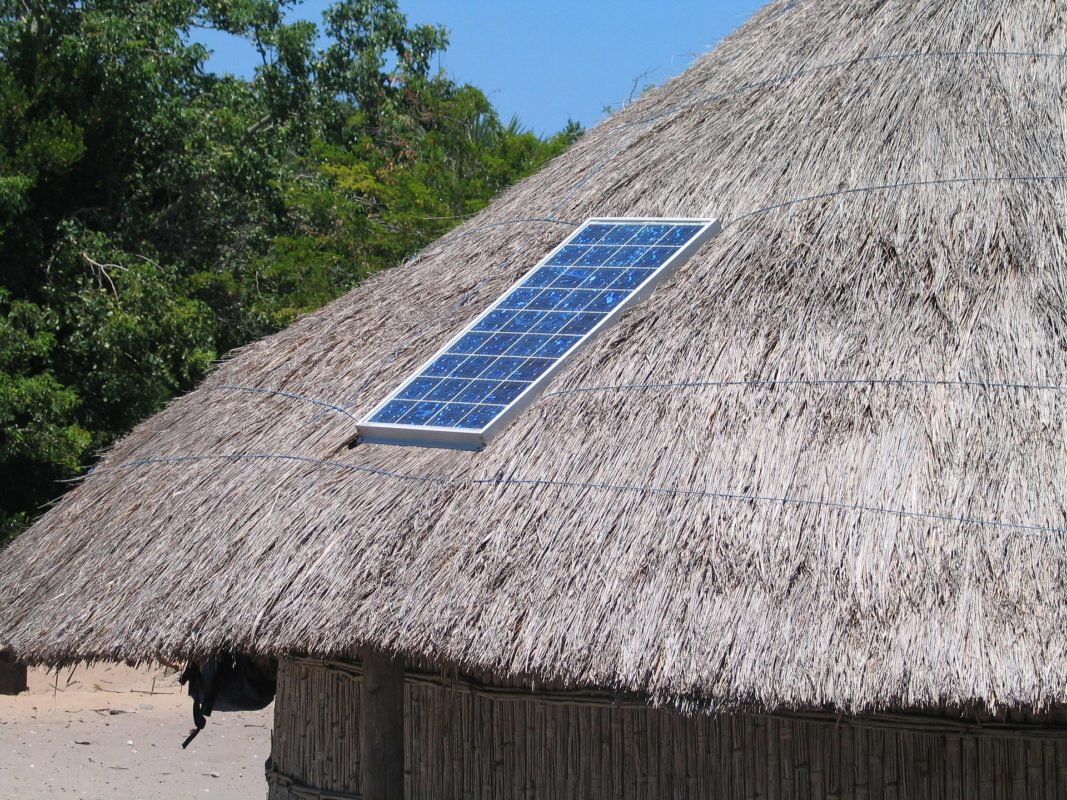 Off-grid solar systems will be deployed at large volumes in rural Kenya with the support of the government and development financiers.
A US$47 million pot will be made available to providers of domestic solar for over a million people across Garissa, Isiolo, Kilifi, Kwale and 10 other remote, electricity-deprived counties.
The funding, part of Kenya's off-grid PV project KOSAP, will support the roll-out of home solar system across 250,000 households and PV-powered cooking stoves to another 150,000.
The US$47 million package includes a US$30 million debt facility managed by SunFunder, a US financial intermediary that has supported Kenyan solar in the past.
For its part, Dutch development institution SNV will administer the remaining US$17 million, which will be supplied under the model known as results-based financing.
Backed by the World Bank, the parent scheme KOSAP aims to use solar to help communities left behind even as Kenya-wide electrification rates jumped from 23% in 2009 to 75% in 2018.
While connections have multiplied in the populated, politically key southern corridor between Lake Victoria, Nairobi and Mombasa, millions in the north and northeast continue to lack access.
Kenya's work to plug the gap and fully electrify the country by 2022 is progressing as, in parallel, large-scale solar projects start hitting milestones.
The last weeks alone have seen a financial close for Globeleq's 40MW project, Voltalia's signing of contracts for a 55MW plant and the completion of the first 1MW of Rendeavour's 30MW rooftop installation atop an industrial park.