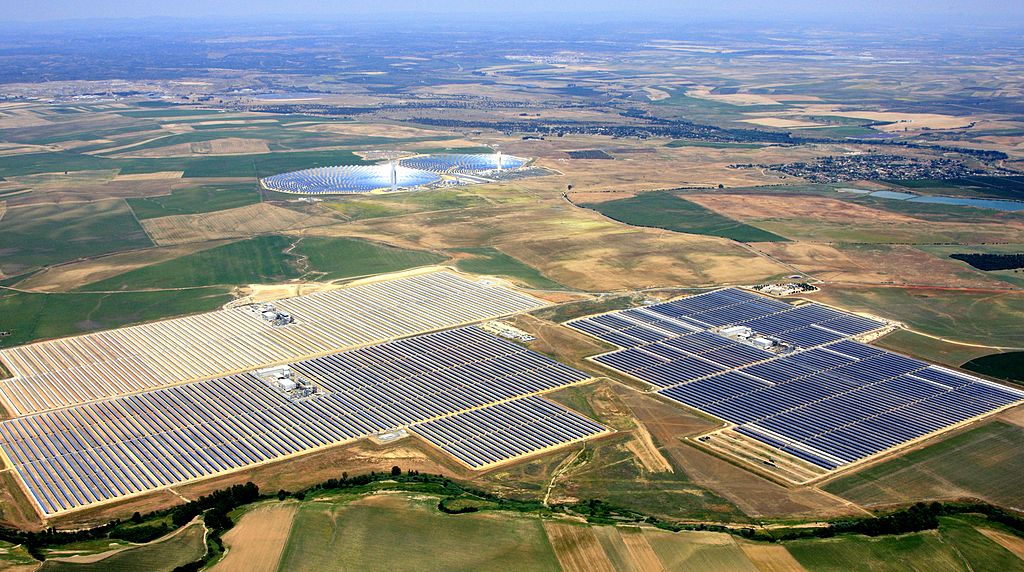 German investment and asset manager KGAL GmbH & Co. KG will sell 31MW of Spanish PV before the year's end.
The firm sold two plants with 10MW capacity in July to an undisclosed Spanish fund, with plans to transfer a further three to the same buyer over the coming months. All five projects are in the central Spanish region of Castila-La Mancha.
The German fund purchased the plants between 2007 and 2011, before the Spanish government retroactively nixed feed-in tariffs and impaired PV plants' potential revenue.
Michael Ebner, KGAL's managing director of infrastructure, said that the company cinched an "attractive return for investors" despite the subsidy slash, thanks to active asset management and careful timing.
KGAL said in a news release that it remains intent on becoming a PV market leader in Spain, Portugal and Italy regardless of the sale.