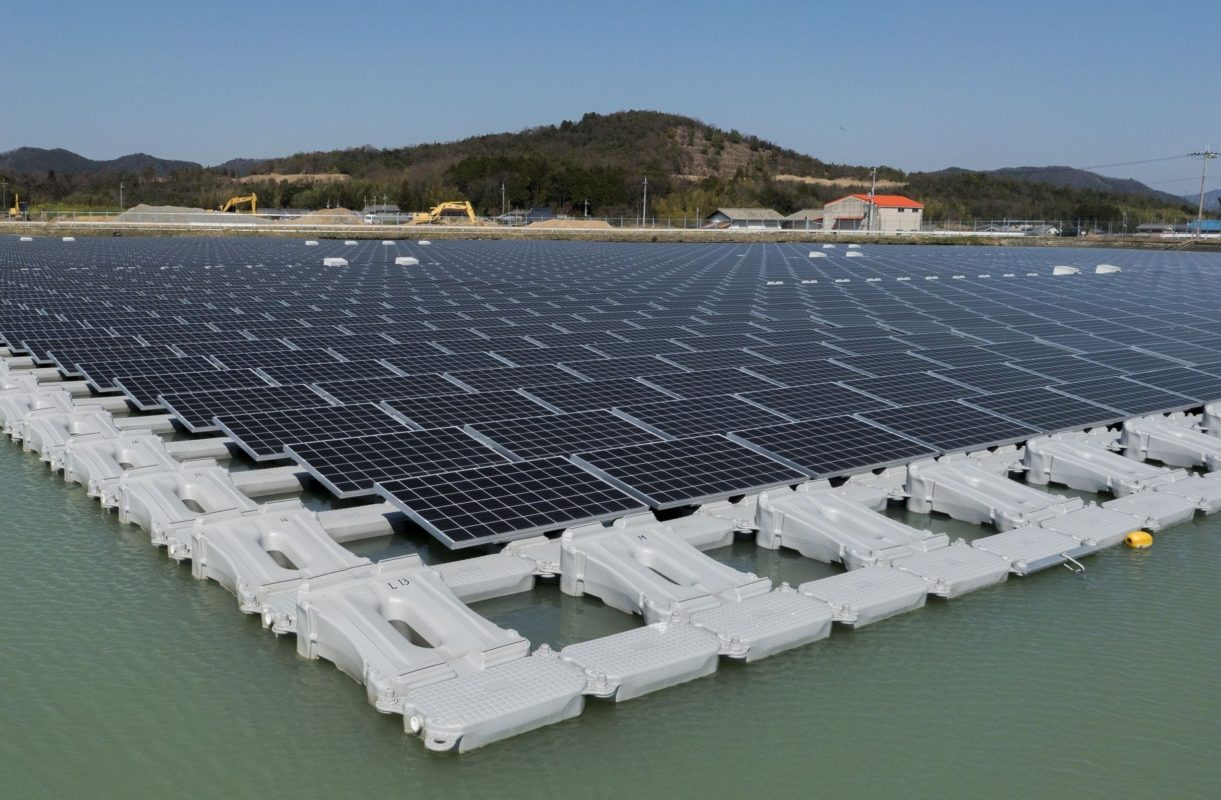 Japanese electronics firm Kyocera Corporation reported continued pressure on its solar sector sales as solar panel price erosion and weaker demand continued to impact financials of its Applied Ceramic Products Group Sales.
Kyocera's Applied Ceramic Products Group, which includes its solar operations, reported fiscal second quarter sales of 45,557 million yen (US$433.8 million), down 14.9% from the previous quarter and 14.4% from the prior year period.
Kyocera stated: "In the solar energy market, the selling price of solar modules continued to erode worldwide and demand decreased due to the impact of a reduction in purchase price under the feed-in tariff in Japan".
However, Kyocera noted that in the fourth quarter of 2016, solar sales were expected to be stronger, without providing further details.