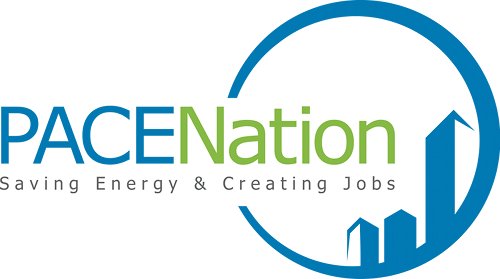 The largest Property Assessed Clean Energy (PACE) bond securitisation has been completed. The securitisation, HERO 2016-2, includes US$305,313,000 in Class A Notes, secured by 13,432 PACE assessments levied on residential properties in 31 counties across the state of California.
PACE is a tool for financing energy efficiency, renewable energy and water conservation upgrades to buildings. It can be used to pay for solar panels, insulation, heating and cooling systems etc. for residential, commercial, industrial, non-profit and agricultural properties. The popularity of the bond stems from its ability to add value to home improvements; funding project costs in their entirety that can be repaid for up to 20 years with an assessment added to the property's tax bill. Therefore, PACE solves the upfront cost barrier and the payback structure enables longer payback projects to be immediately cash flow positive, according to PACENation.
In addition, PACE options are expanding for commerical projects – which could help growth as this sector has traditionally been slower than its residential counterpart. "There is some work that we are doing on commerical PACE," said Solar Energy Industries Associaton's (SEIA) interim president Tom Kimbis. "I think commercial PACE could be something that helps jumpstart the commercial market. We expect the commercial market to continue to rise at the same rate as the rest of the portfolio in the future."
Renovate America, the country's largest provider of PACE financing, recently closed its seventh securitisation of the bonds, with assessments having an average balance of approximately US$24,433 and a weighted average annual interest rate of 7.96%.
"This transaction is our most successful issuance so far in terms of the level of interest from investors including, for the first time, international investment," said Renovate America's CEO JP McNeill. "This private capital is directly benefitting homeowners and communities by lowering utility bills, reducing carbon emissions, and creating clean energy jobs. This all comes at no cost to taxpayers."
In addition, the Home Energy Renovation Opportunity (HERO) Bond is the first asset-backed securities platform to solely produce green bonds. According to the company, the HERO programme has financed more than US$1.5 billion in energy efficient home improvements which will conserve nearly 10 billion kWh of electricity. It has also created more than 12,000 jobs across California and had a local economic impact of more than US$2.6 billion.