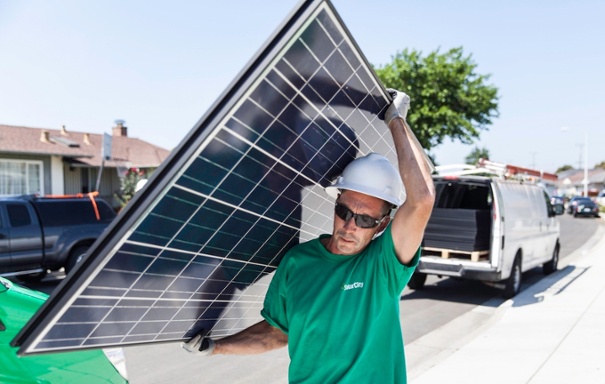 Lazard, the financial advisory that advised SolarCity on its US$2.6 billion all-stock sale to Tesla, made an error in its analysis resulting in the solar installer being undervalued by US$400 million, according to a regulatory filing with the Securities and Exchange Commission (SEC) on Wednesday.
Lazard's analysis calculated SolarCity equity value between US$14.75 and US$34.00 per share; which was incorrect due to double-counting some of the company's projected indebtedness, the filing reveals.
Two weeks after the transaction was complete, Lazard realised the equity value should have been between US$18.75 and US$37.75 per share; with the actual purchase price Tesla paid equating to US$25.37 per share.
The filing confirms however that both Tesla and SolarCity do not change their view of the deal regardless.