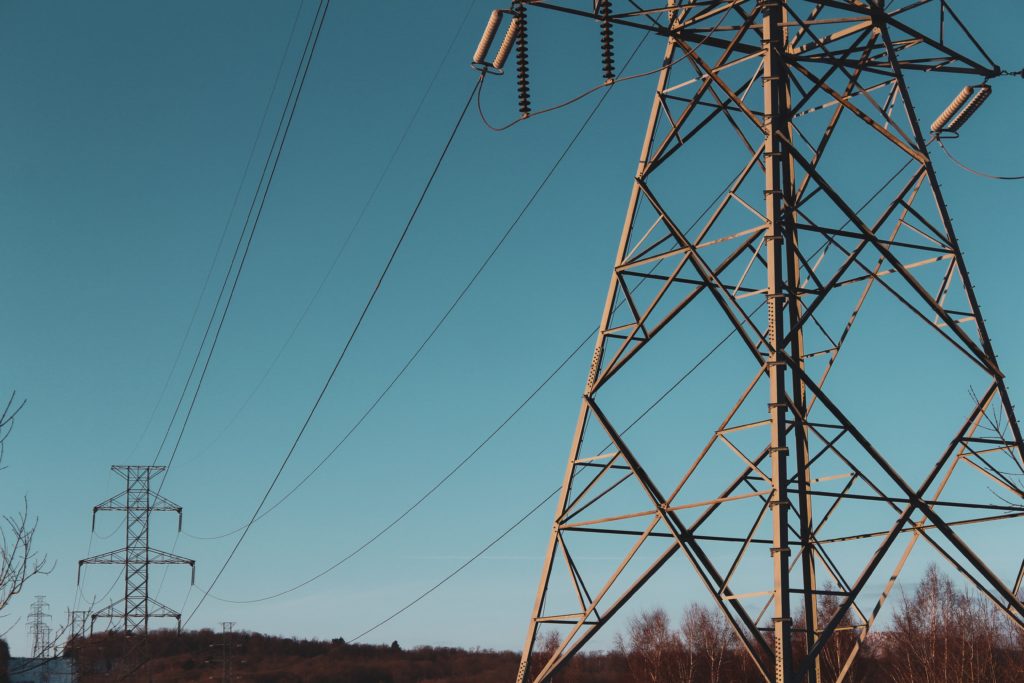 On 8 June, the US Department of Energy (DOE) launched the i2X initiative to address the country's massive interconnection problem that has overseen 1.4TW of bulk power and storage, including 700GW of solar PV, sat in lengthening interconnection queues.
Unleashing this power in a timely fashion would catapult the US towards achieving its target of generating 80% of its power from clean sources by 2030, slashing emissions in the process, and would spur investor and developer confidence amid increasing project drop-out rates.
Essentially, i2X is a stakeholder assembly and engagement project that seeks to coalesce key actors in the interconnection space to come up with workable solutions to the US' interconnection problem. Stakeholders will include grid operators, utilities, clean energy developers, national research labs and more.
PV Tech Premium spoke with Lawrence Berkeley National Laboratory (LBNL), a key partner on the project tasked with designing a five-year roadmap and providing technical assistance to partners, about the project to provide some added clarity on the main challenges the US interconnection system faces.
Data transparency and standardisation
The i2X programme will have an acute focus on data transparency and standardisation, issues which have hobbled faster interconnection for years. LBNL's senior scientific engineering associate on the project, Joseph Rand, said a lack of transparent data on interconnection queues and grid upgrade costs across regions has been a big stumbling block for progress.
Rand said that data is not often public and that the initiative would encourage the sharing of certain data – those not sensitive or important to national security – by RTOs and ISOs. This would support project deployment and help reverse the trend of proposed capacity dropping out and not being built by providing developers with more accurate and up-to-date information on potential costs.
A recent LBNL study found that, among a subset of queues for which data are available, only 23% of the projects seeking connection from 2000 to 2016 were subsequently built and that completion percentages were declining, particularly for wind and solar compared with other resources.
"One quick example [of better data sharing] would be the upgrade cost that developers are allocated or assigned in order to interconnect," says Rand. "It's really important to understand whether those costs to developers [are] increasing over time."
"Are they much higher in certain regions than others? Are they higher within certain points on their network? Are they higher for certain types of generators [than others]?," he asks.
But such data is very difficult to access, Rand says. "We're doing a project now, trying to collect that data, but it requires a tonne of manual effort, non-disclosure agreements and various kinds of confidentiality agreements."
When asked by PV Tech whether ISOs and RTOs would be willing to share this data more freely, Rand said it was unclear given there were already mandates for them to do so but that rules were not always enforced properly, mooting the idea that FERC may decide to step in with new regulations surrounding data exchange.
"I think there's an opportunity [for FERC] to play a role and mandate that that data become either public or accessible to certain entities or researchers," Rand says.
Moreover, he said there was a need for this data to be shared by disparate entities in a more accessible, timely and standardised fashion.
Indeed, RTOs and ISOs often compile and structure their data in different ways, making it harder to conduct comparisons across regions. Thus, i2X will also urge these entities to standardise their data sets in order to facilitate greater information exchange.
Rand says the i2X project should have a focus on the length of time it takes for projects to move through different stages of the interconnection system, "ensuring that all these entities provide, for each project going through the queue, the date in which they got through each of the stages."
"We collect those data wherever they're available," he says, "but in some cases, we're making these figures and we only have five entities out of the 42 that we collect data for. Some incremental progress is totally doable and maybe we need FERC to intervene and mandate that certain things are shared in a certain way."
A roadmap for the future
The i2X initiative will also establish a 'Strategic Roadmap' for the future that will "inform interconnection process improvements", which will be led by the LBNL as well as the DOE's National Renewable Energy Laboratory (NREL).
"We have what's called a technical work plan, which is a document we've been developing over the past several months to outline exactly what we plan to do," says Rand, adding that nearly a third of the first year's budget of US$3 million is being provided to LNBL to construct this plan.
"That money is really focused on this bulk power system or transmission scale issue," says Rand, although some will be directed towards other activities.
Rand explains that while it will be engaging with a range of stakeholders, FERC is the key actor. "We want to be having regular briefings to FERC and ideally engagement from FERC."
Because there are certain rules around what FERC can share and request from LBNL, the research lab needs too predict what analysis FERC needs in order to make appropriate rulemaking.
"What we do best is analysis," says Rand, "and we hope to continue to provide rapid technical assistance and analytical support to FERC but also to other stakeholders in the game."
PV Tech will be examining the i2X initiative in more depth, including by speaking with the DOE's solar team, developers and more stakeholders, in the next edition of PV Tech Power, our quarterly print publication due to be out in August.