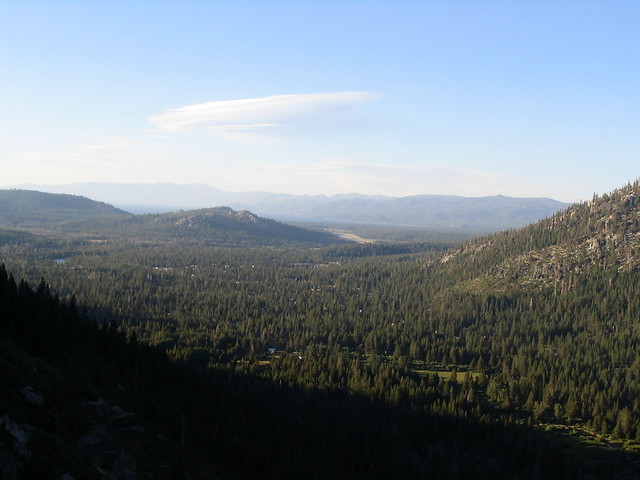 Lendlease Energy Development and the Sacramento County Municipal Utility District (SMUD) have signed off on a 30-year power purchase agreement (PPA) for Rancho Seco Solar II, a 160MW PV installation.
The project will be located on the premises of the decommissioned Rancho Seco Nuclear Generation Station and, once completed, will be the largest solar facility in Sacramento County, California. The installation is Lendlease's first energy development in California and fifth project of its type in the country.
Craig Carson, general manager of Lendlease Energy Development, said: "This is an exciting opportunity to work with one of the largest community-owned municipal power suppliers in the country and to help them achieve their renewable energy goals. Lendlease is focused on developing unique and innovative energy projects to meet our customer's needs."
Construction is expected to begin on Rancho Seco Solar II in 2019 and is scheduled for completion by the end of 2020. Currently, Lendlease boasts a project pipeline in the US exceeding 2GW.
Amanda Beck, SMUD Senior Project Manager, added: "This project supports the strategic direction of the elected SMUD Board of Directors as well as California's renewable energy and greenhouse gas emission goals. The addition of this clean, carbon-free generation resource will optimize the delivery of locally-generated solar energy."