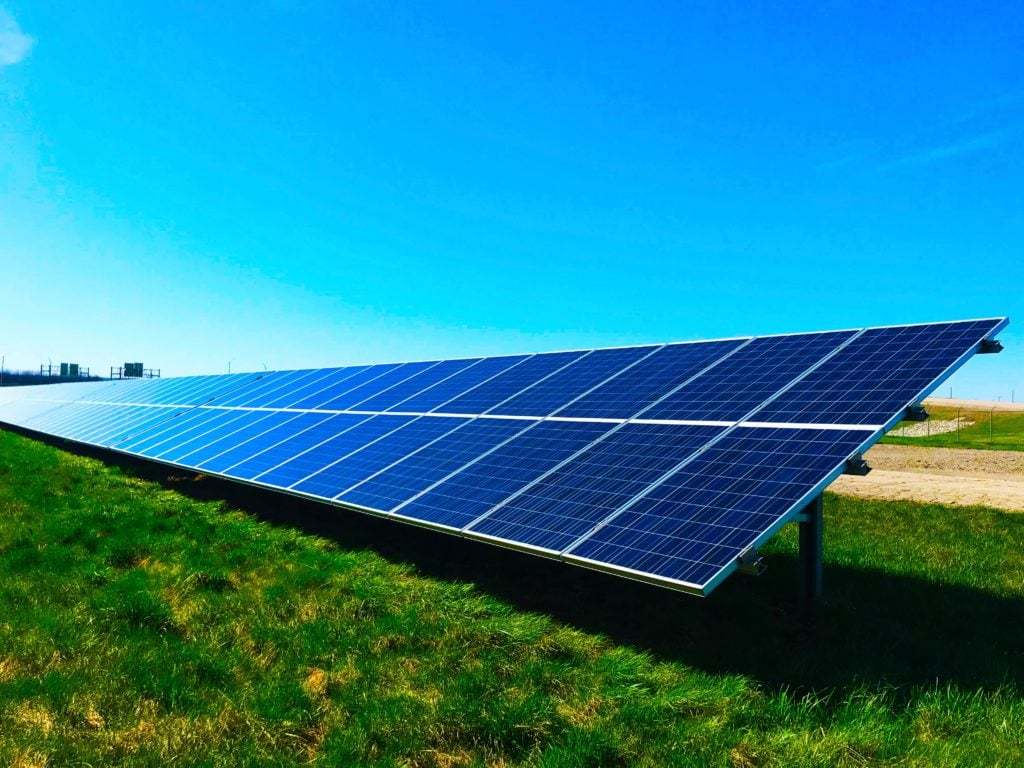 Solterra Energy has entered into a partnership with renewable investors Leyline Renewable Capital, under which Leyline will provide US$10 million to support up to 1GW of distributed generation (DG) and utility-scale solar projects across the eastern US.
The investment will be focused on early-stage growth and development capital, with Leyline claiming that early-stage developers lack "a route to funding without the cost of losing equity in their company" and that it provides "non-dilutive financing solutions so founders keep control of their company."
"Solar energy is critical to our green energy future, but developers often can't get the funding needed [to] cover their growth needs and project expenses like site control, interconnection fees and other development costs," said Erik Lensch, CEO of Leyline.
Washington State-based Solterra will use the funding from Leyline for both project-related expenses and working capital costs for the company. Its portfolio includes utility-scale solar projects within Southeastern US, PJM and MISO service territories that should be operational prior to 2030.
On top of the funding, Leyline said it will provide "on-call development support for Solterra" via its leadership team that has "more than 30 years of hands-on development experience".
"Leyline has expertise that we would not necessarily hire in-house. They can help bridge the gap before hiring a consultant," said Dennis Richter, president of Solterra.