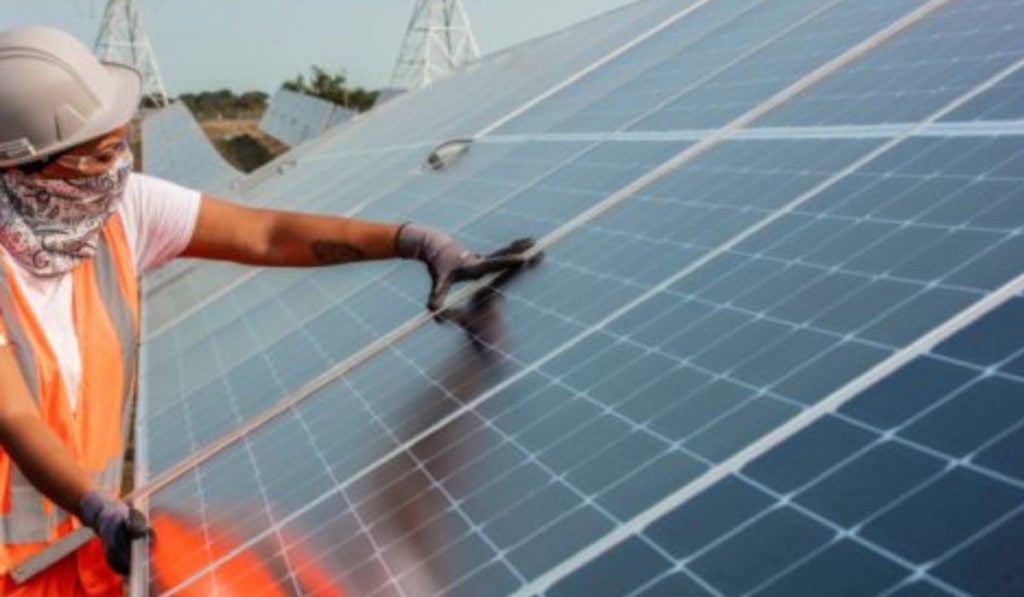 Lightsource bp has closed a tax equity deal, worth US$267 million, with financial services company Wells Fargo for a 481MW solar portfolio in the US.
The investment will support the construction and operation of the portfolio, including the 346MW Oxbow solar farm project in Louisiana, with energy sales to McDonald's and eBay, and the 135MW Conway Solar project in Arkansas, with energy sales to Conway Corp.
According to Lightsource bp, these projects will abate more than 63,000 metric tons of greenhouse gas emissions each year. Both projects will come online this year.
"We are pleased to support Lightsource bp in its efforts to supply low-cost, emission-free solar electricity in Louisiana and Arkansas. Providing expertise and capital to important customers like Lightsource bp is part of our commitment to deploy US$500 billion in sustainable financing by 2030 to support our customers and communities as they transition to a resilient, equitable and sustainable future," said Shane Easter, director of Wells Fargo's Renewable Energy & Environmental Finance group.
Wells Fargo is one of the global financial institutions to support Lightsource bp projects. Other project finance lenders include HSBC Bank USA, ING Capital LLC, Societe Generale, NatWest, Intesa Sanpaolo, Standard Chartered Bank, and Allied Irish Banks.
"This investment is a great example of the positive impact that top tier financial institutions with meaningful commitments to sustainability, such as Wells Fargo, can make to help accelerate our country's transition to a low-carbon economy and reduce the impacts of climate change that affect lives and livelihoods," said Kevin Smith, Lightsource bp's CEO of the Americas.