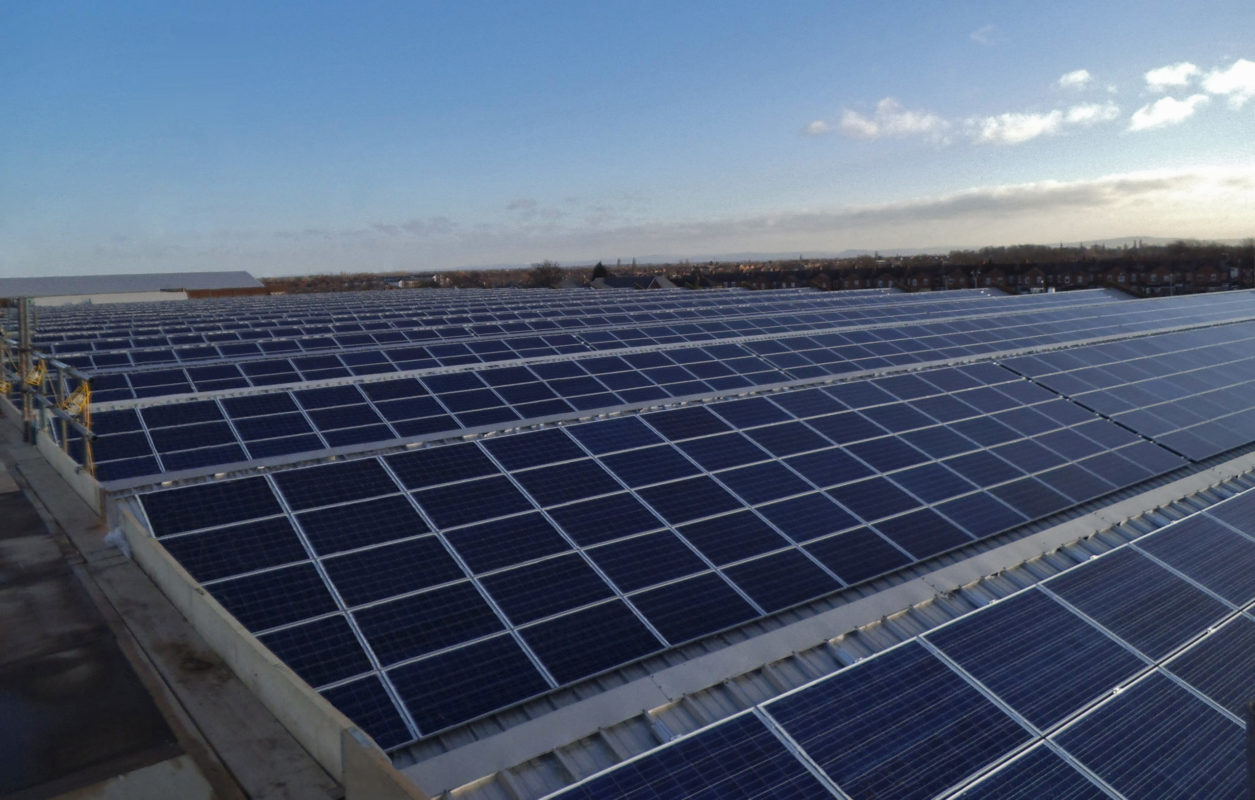 Alabama Municipal Electric Authority (AMEA) and Lightsource BP have signed off on a partnership to develop a 130MW PV project in Montgomery County, Alabama.
Lightsource BP will finance, develop, build, own, and operate the solar facility and will deliver energy to AMEA under a 20-year power purchase agreement (PPA). The installation will be located 24km from AMEA's headquarters in Montgomery, will supply clean energy to AMEA's 11 associated utilities across the state and will generate enough electricity to power more than 20,000 homes.
Fred Clark, president & CEO of AMEA, said: "AMEA is excited to bring cost-effective, locally-sourced solar energy to our member communities. We evaluated solar projects across the Southeast and were fortunate to partner on a great project with Lightsource BP right here in our own backyard. We're extremely pleased to bring this project to Montgomery County and to the state of Alabama."
Once completed, the installation will be one of the largest in all of Alabama, with operations slated to begin in 2021. The site will feature over 350,000 solar panels once completed, and will be located across 323 hectares of land. Lightsource BP and project investors will invest approximately US$125 million into the solar facility. In addition, the installation will contribute over US$5 million in property tax revenue to county schools over the 35-year project life.
Montgomery County Commission Chair Elton Dean added: "I am grateful that another company is investing significantly in Montgomery. This project will provide considerable support to Montgomery County schools, dollars the school systems otherwise would not receive. This is a major economic development project for the rural part of our county and will bring in a strong corporate partner in Lightsource BP."