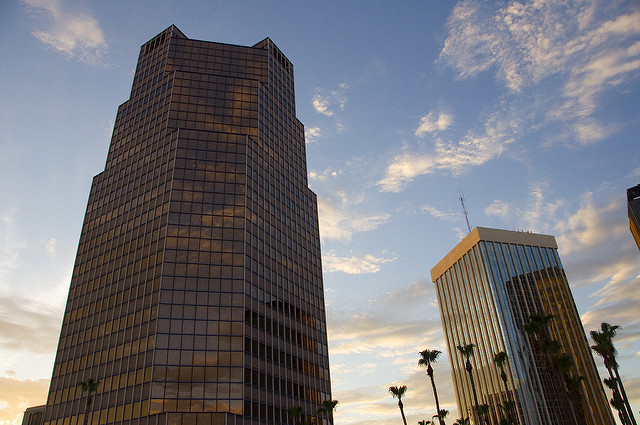 More than 2,100 solar supporters have written letters to the Arizona Corporation Commission (ACC), urging it to reject UniSource Energy's (UNS) electric rate proposal, ahead of an official ruling next Tuesday.
The three-part rate proposal includes a higher monthly minimum and mandatory demand charges. UNS initially intended to implement the new rates around March 2017.
In March and April, over 1,500 UNS customers attended public hearings in front of the Arizona Corporation Commissioners to lobby against the proposed changes.
Earlier in the year Arizona Public Service pushed for the elimination of net-metering similar to Hawaii, as well as for mandatory demand charges, in a filing to the ACC which is still under review. UniSource is also seeking to oust net metering alongside the proposed rate changes.
If the backlash is anything like it was in Nevada after regulators altered net metering rates, Arizona could be set to see installers ceasing in-state operations, with customers boycotting applications for solar systems in protest.