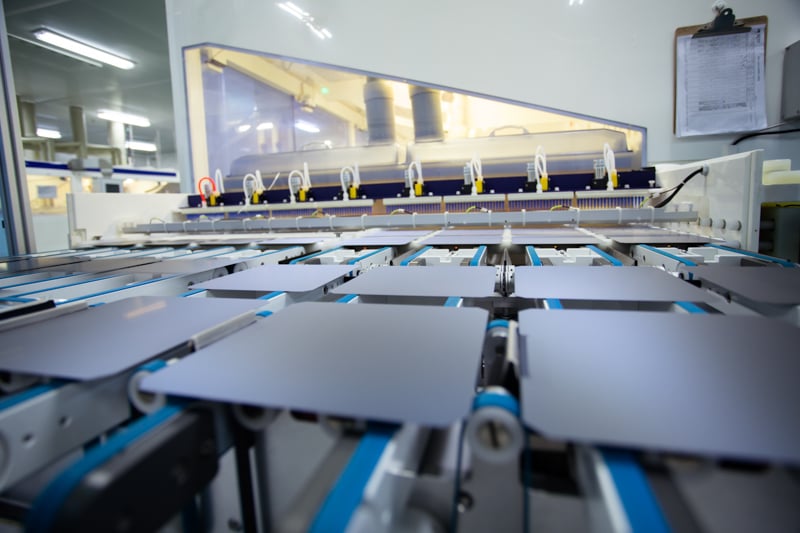 LONGi Green Energy Technology Co, the largest monocrystalline wafer producer has announced major plans to further expand its ingot and wafer capacity past 2020.
Recently, PV Tech reported that LONGi was planning a new 10GW monocrystalline silicon ingot manufacturing plant in Tengchong City, Yunnan Province, China at a cost of around RMB 2.5 billion (US$355 million) with production ramping by the end of 2020.
LONGi has a goal of achieving 65GW of ingot/wafer capacity by the end of 2021.
The new capacity expansion plans call for a 30GW ingot manufacturing hub to be built in cooperation with the Qujing Municipal People's Government in Qujing City, Yunnan Province, China at a cost of around RMB 3.4 billion (US$483 million).

The initial capacity is expected to be 10GW of both monocrystalline silicon ingots and wafers, which are expected start production gradually in 2021. The company is planning expansions of 10GW per annum in a three year phased expansion approach, which would potentially bring future ingot/wafer capacity towards 95GW by the end of 2023.