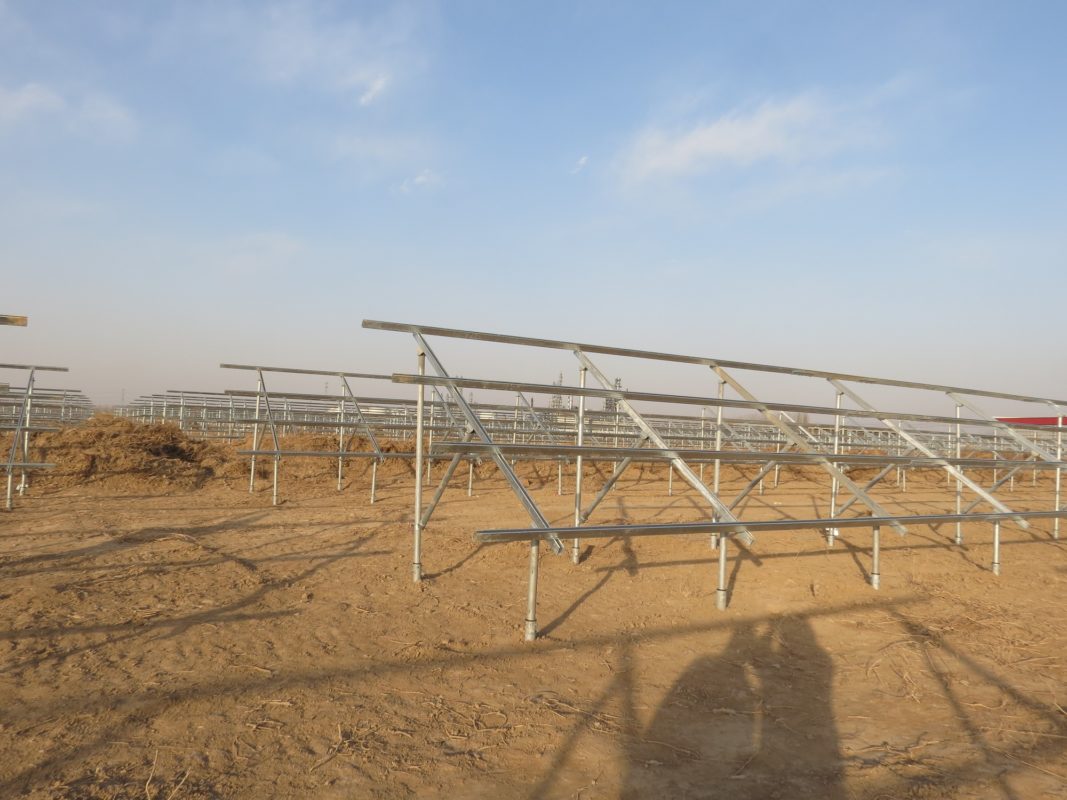 The mounting manufacturing spin-off company of major Chinese EPC Northman has entered the US market.
Harmony Solar, which makes mounting systems for rooftop and ground-mounted solar, is following up on an exploratory visit to this year's SPI exhibition in Las Vegas with a launch in the US.
"Harmony Solar will use the technical experience gained in the process of building more than 2.7GW of solar projects to provide and configure mounting systems for US projects," said Li Yang, president of Northman Energy Technology.
In addition to supplying the hardware, Harmony leans on the integration expertise of its parent company to provide a broader range of services including assistance with plant design and optimisation.
"We have extensive knowledge in all systems and sub-systems including PV plant bases and mounting systems, therefore, knowing which matching of bases and mounting systems are better for the whole solution," said Li adding that Northman had been heavily involved the development of standards and certification in China.
Harmony's service-focused mounting business will be the full extent of its business in the US initially, however, Li refused to rule out an expansion to full EPC services in the future.
"Northman will choose its own opportunity to explore overseas solar project development and EPC business," said Li.
In the meantime, the international priority is developing Harmony's mounting business.
"India, Latin America and Southeast Asia would bring the new force of growth to the international market as a whole, and meanwhile, North America and Middle East have been the focal point for us," said Li.