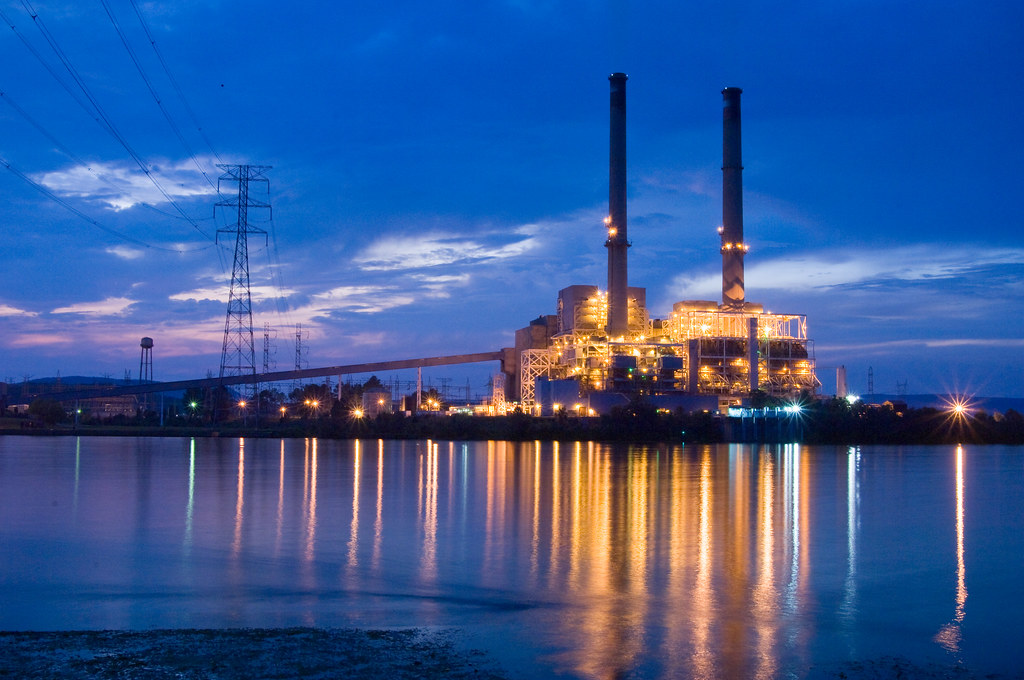 Utilities in New Mexico and Tennessee have both released plans for new solar, storage and gas infrastructure.
The New Mexico plan is more immediate as it is linked to the closure of the San Juan coal power station in June 2022. The utility PNM has asked the state's regulator to approve "the securitisation of the unrecovered investment in the plant" and backing for replacement infrastructure.
It has suggested 280MW of gas peaker plants, 350MW of solar and 130MW of battery storage.
The plan is the result of PNM's modelling. Compared to the continuation of operations at San Juan it expects to save customers US$7.11 per month in 2023.
"Each step we take toward 100% emissions-free must balance the cost, the environment, and reliability," said Pat Vincent-Collawn, chairman, president and CEO, PNM Resources the parent company of utility PNM. "The San Juan replacement plan we put forth will not only save customers money but will have one of the largest solar facilities in the US and one of the highest percentages of battery storage anywhere in the country."
Meanwhile, the Tennessee Valley Authority (TVA) has filed its latest Integrated Resource Plan. The utility's 20-year plan includes up to 2.4GW of energy storage by 2028 and up to 5.3GW by 2038. It suggests a range of 1.5-8.0GW of new solar capacity by 2028 and 14GW by 2038.
The rollout of that energy storage pipeline will be dependent on the cost reductions achieved in the sector. The IRP states: "The trajectory and timing of additions will be highly dependent on the evolution of storage technologies."
The figures include utility-scale and distributed solar and storage installs as appropriate. While various scenarios were mapped out, "solar expansion plays a substantial role in all futures", according to TVA.
"The 2019 IRP emphasises the importance of flexibility in our generation in response to the changing energy marketplace," said Laura Campbell, TVA vice president of enterprise planning. "TVA looked at a wide range of possible futures, and flexibility is important in every case to ensure a reliable power supply."
As well as planned coal closures, a further 2.2GW of coal capacity is being considered for retirement.
Gas-fired additions will be dependent on the scale of solar deployment with up to 8.6GW of peaker capacity could be built. As such as 9.8GW of combined cycle gas could also be built by 2038.
The combination of solar and storage is increasingly competitive with gas generation.
US solar and storage prospects amid a changing policy landscape will take centre stage at Solar Media's Solar & Storage Finance USA, to be held in New York on 29-30 October 2019