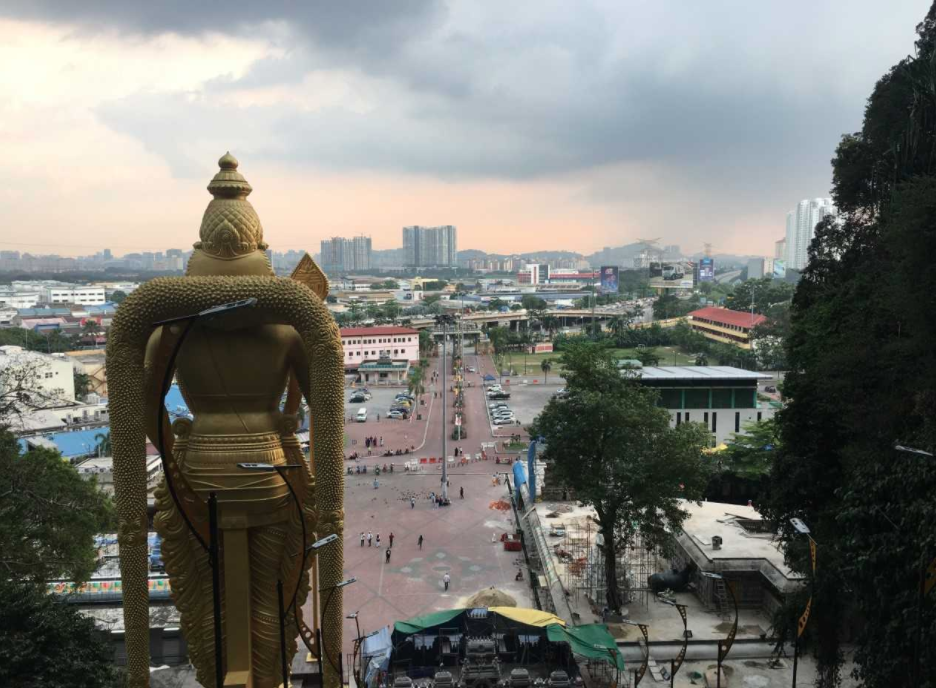 A new zero upfront cost solution for rooftop solar PV for commercial and Industrial (C&I) customers has been launched by the renewables arm of Malaysian power giant Tenaga Nasional (TNB). A similar solution for the residential segment will be available by year-end.
GSPARX, a wholly-owned subsidiary of TNB Renewables, that will offer the zero upfront capex solution, was launched at the International Greentech and Eco Products Exhibition and Conference Malaysia (IGEM 2018) in Kuala Lumpur.
The news caps off a busy week for Malaysian clean energy after PV Tech reported yesterday that TNB plans to install solar along a major highway, while Sustainable Energy Development Authority (SEDA) Malaysia has introduced both the first solar insurance scheme and monitoring system, as well as inking support agreements with powerful foreign organisations.
GSPARX has been set up to cater for what TNB has described as "huge demand for financing self-generation for solar PV investment".
TNB will bear the cost of purchasing and installing PV modules in a manner that will open up opportunities to provide solar to businesses and customers previously held back by the high upfront costs of solar, with customers now able to buy the solar power produced at an agreed price. GSPARX claims it is amongst the first companies to provide such a solution in Malaysia and it is targeting 1.5GW under this scheme by 2025.
Minister of Energy, Science, Technology, Environment and Climate Change (MESTECC), YB Yeo Bee Yin launched GSPARX at the IGEM 2018 event.