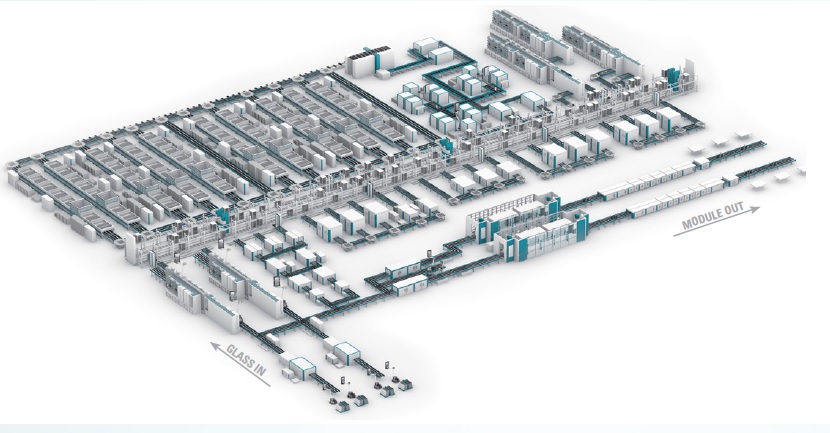 PV and electronics equipment manufacturing and automation specialist Manz AG has secured another advanced payment for CIGS (Copper, Indium, Gallium, DiSelenide) thin-film manufacturing equipment, which is part of a major production order with Chinese partners, the Shanghai Electric Group and the Shenhua Group.
Manz said that the payment meant it had received almost €197 million (US$227.76 million) from the order worth around €263 million when it won the order at the beginning of 2017.
Eckhard Hörner-Marass, CEO of Manz AG said, "We are very optimistic that we will be able to continue moving forward on this challenging major order with determination and complete it successfully as planned. Our whole team is working ambitiously to complete the next upcoming milestones – if the project continues successfully, we expect follow-up orders from the first half of 2019 onwards."
The orders include a 44MW CIGS research line (CIGSlab) as well as a 306 MW CIGS turnkey system (CIGSfab) for series production of CIGS thin-film solar modules. The CIGSfab was already launched with the groundbreaking in early 2018 in China.
The company noted that completion and acceptance of the CIGSlab and CIGSfab are scheduled for the middle of 2019.