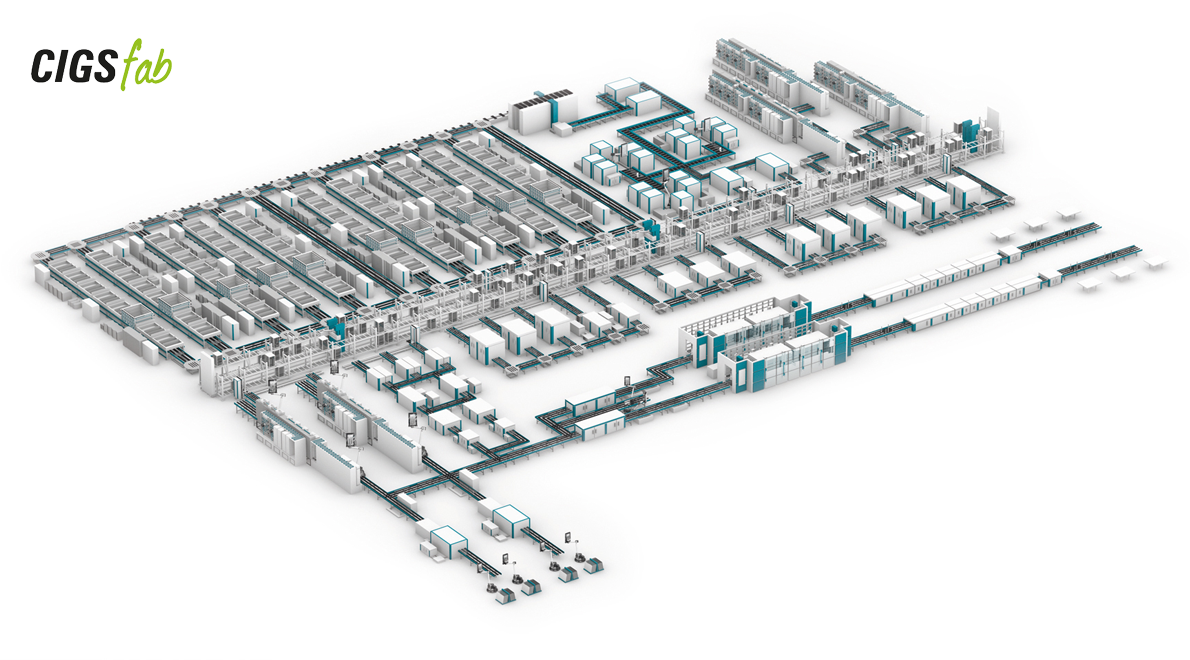 After several years of losses and restructuring activities PV and electronics equipment manufacturing and automation specialist Manz AG posted record revenue and returned to profitability in 2017.
Manz reported preliminary 2017 financial results, including revenue of €325 million a 40.7% increase year-on-year and an EBIT of €37.5 million, compared to an EBIT loss of €35.9 million in 2016.
Two turnkey CIGS production line orders mainly shipped in 2017 totalling 350MW nameplate capacity and valued at around €263 million with China-based Shanghai Electric Group and Shenhua Group also contributed to the turnaround.