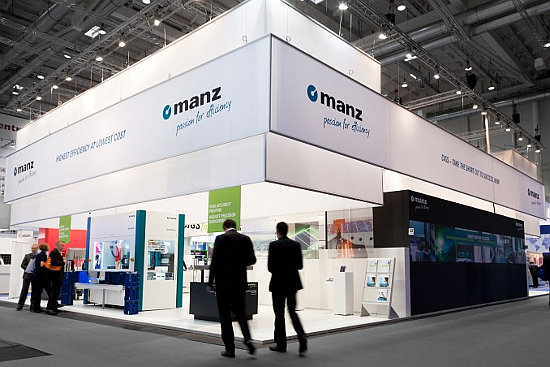 PV and electronics equipment manufacturing and automation specialist Manz AG has dismissed its CFO, Gunnar Voss von Dahlen with immediate effect.
The company said that von Dahlen's dismissal was due to "divergent opinions about the company's strategic direction in the future".
After several years of losses and restructuring activities, Manz returned to profitability in 2017 and reported highest revenue volume in the company's history, which amounted to around €325 million.
Until the CFO position has been filled, the duties and responsibilities of the CFO will be assumed by the Chief Executive Officer, Eckhard Hörner-Marass and the Chief Operating Officer, Martin Drasch.
Von Dahlen had been responsible for finance and controlling, human resources, IT, organization, administration, investor relations and legal affairs since June 2017.
The supervisory board and the management board of Manz wished von Dahlen "all the best for the future".