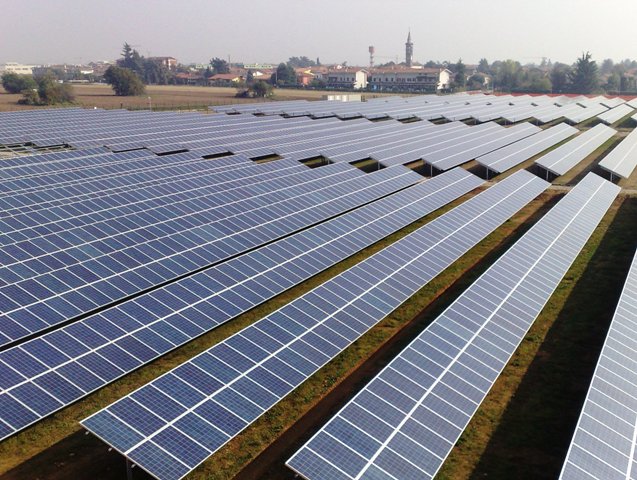 Martifer and its local partner in Egypt are proceeding with plans to develop a 25MW plant in the country.
The consortium, with the EEC Group, was approved under the country's feed-in tariff (FiT) programme. The pair have now been granted a 60 hectare site in Minya to build the plant by the National Renewable Energy Authority (NREA).
Minya is expected to host around 450MW of capacity in total under the FiT scheme.
Egypt launched the ambitious 4.3GW FiT programme for wind and solar in 2014 with 2GW allocated for large-scale solar projects. The solar portion of the scheme was twice oversubscribed when results were announced in early 2015.
"We anticipate that, once connected, this project will help Egypt to combat its growing power deficit," said Nuno Oliveira, business development manager, Martifer Solar. "It is both a challenging and exciting venture to expand the solar business in another new country within Africa, where we believe that our significant international expertise will be the key driver for success in the region."
Construction on the project is expected to start in the Q4 2016, Martifer said. The plant will utilise single-axis trackers and sell power to the grid via a contract with the Egyptian Electricity Transmission Company.