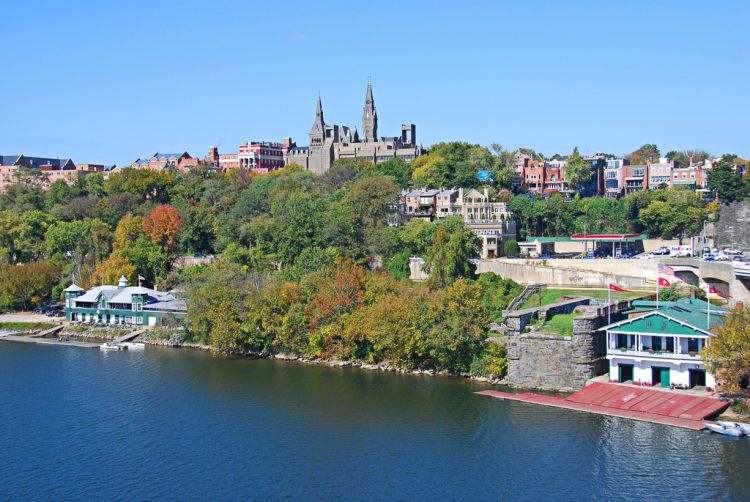 Maryland's Department of the Environment (MDE) has denied a wetlands and waterways permit to Origis Energy's 32.5MW PV project in La Plata, Charles County, Maryland.
The project drew criticism for its potential effects on the local ecosystem, with the Baltimore Sun reporting that more than 97 hectares of forest would have to be cleared in order to make room for the new installation.
Back in 2018, the Maryland Public Service Commission approved the project, but brushback from environmental activists and local residents prompted another review by Maryland environment officials.
Maryland's Department of the Environment also denied a permit for another Origis Energy project, the proposed 27.5MW Ripley Road solar installation.
Maryland Environment Secretary Ben Grumbles said in a statement announcing the denial of the permit: "While Maryland strongly supports the increased use of clean and renewable energy sources, these two proposed projects would harm the nearby high-quality stream in Charles County and threaten our continued restoration progress in the Chesapeake Bay watershed. This is an unacceptable trade-off for the environmental benefits of clean energy. Maryland will continue to be a leader on clean and renewable energy that makes sense for our local communities and environment."
The 32.5MW Shugart Valley project was denied its permit after the MDE determined that "the applicant failed to document and demonstrate that a serious effort was made to avoid, minimize and mitigate or otherwise offset the effects on water quality. Additionally, MDE does not consider the economic or social benefits of the proposed project to justify any decrease in water quality."
The Shugart Valley project was originally slated to be completed this summer, with the installation expected to generate approximately 75,000 MWh of power annually and power 49% of Georgetown's electricity load for campus operations located in Washington, D.C. It would have been comprised of 105,000 solar panels and would have created 200 jobs during its construction phase.