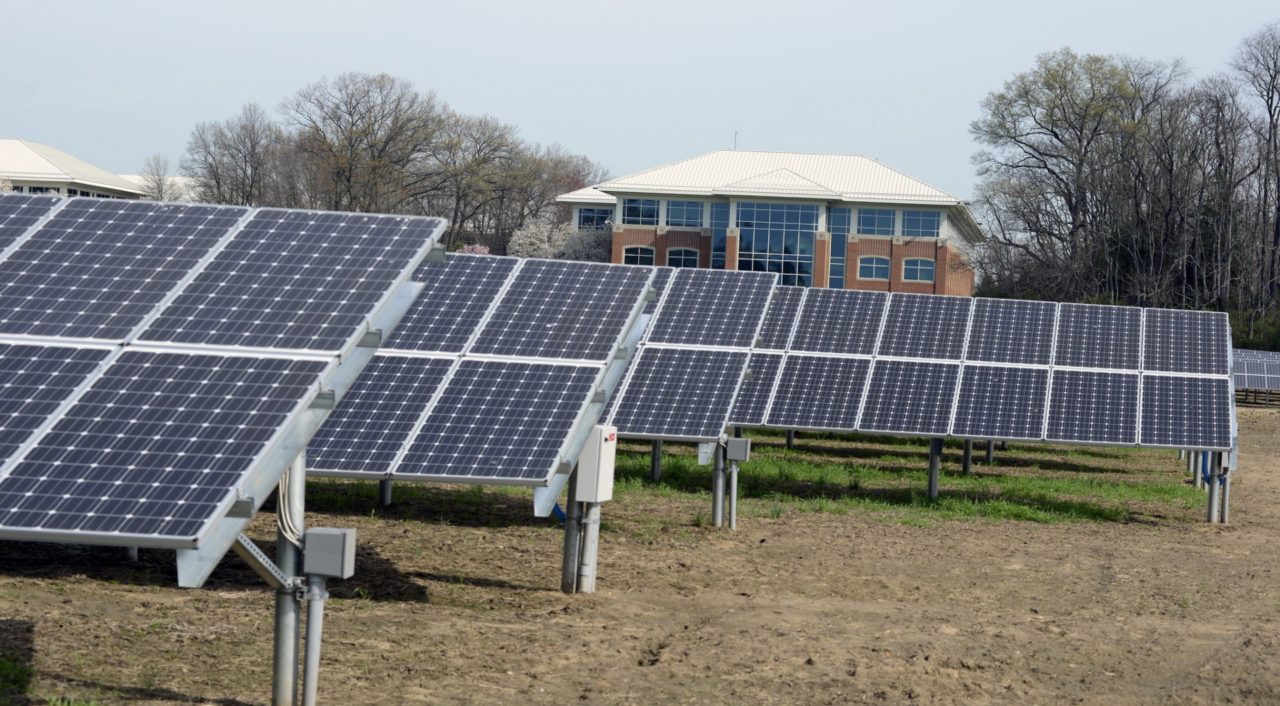 Maryland state lawmakers have passed the Clean Energy Jobs Act, which will put the state on track to achieve a 50% renewable-energy goal by 2030. The Clean Energy Jobs Act was passed with a 95-40 vote in the House and 31-15 in the Senate, and will now move on to the desk of Maryland Governor Larry Hogan for approval.
Of that 50% renewables goal, the act will set aside 14.5% of PV capacity, while setting up a plan to reach 100% of clean energy by 2040.
David Murray, executive director of the Maryland- DC-Virginia Solar Energy Industries Association (MDV-SEIA), said: "The Governor has an opportunity to bring back the 900 solar jobs lost over the last two years. Furthermore, CEJA shows companies like Amazon, Facebook, and Microsoft – all of which have committed to 100% renewable energy – that we're open for business."
Pari Kasotia, Vote Solar's director of Mid-Atlantic states, added: "We are thrilled to see Maryland helping lead the nation's transition to cost-competitive, job-creating clean energy with today's votes. We thank state lawmakers, clean energy advocates, local businesses, environmental justice leaders, and the many others who have led this multi-year effort to put Maryland on track to a thriving clean energy economy. Bipartisan majorities of Maryland voters want more renewable energy powering our communities and our economy, and we encourage Governor Hogan to immediately sign this important legislation."
The Clean Energy Jobs Act will lead to the creation of 20,000 new solar jobs and also build Maryland's growing offshore wind workforce, enabling another 5,700 development, manufacturing, and construction jobs. In just one year, the act will also bring in approximately US$247 million in federal investment tax credits.
Nicole Sitaraman, senior manager of public policy at Sunrun, noted: "We applaud the Maryland legislature for taking bold action to expand solar energy in the state and strengthen the economy. With Governor Hogan's signature, we can get to work bringing more good-quality, local jobs to the state and more energy choice for all Marylanders."