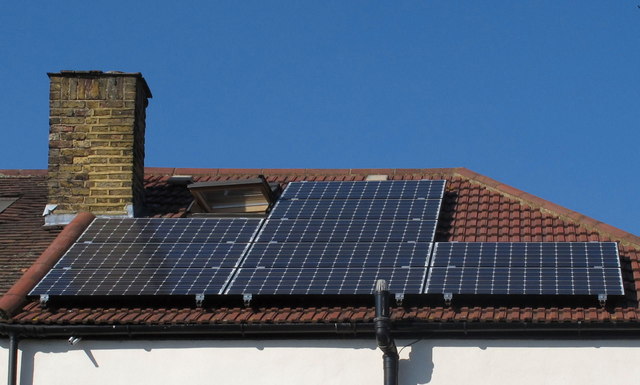 Three lawmakers in Massachusetts have proposed a bill for the state to rely completely on renewable energy resources by 2035.
Bill SD 1932 also mandates that by 2050, the state will phase out the use of fossil fuels from the transportation and heating sectors, replacing such sources with clean energy.
The bill supplements an already concerted effort by Massachusetts to pursue a low-carbon economy. The Massachusetts Global Warming Solutions Act already requires the state to reduce greenhouse gas emissions 80% from 1990 levels by 2050.
However, this bill really propels Massachusetts into the clean energy realm, being dubbed by sponsor Sean Garballey as a "bold step" to put the state on a "path to a cleaner and more sustainable future…it signals to the country our commitment to long-term solutions in meeting the very real challenges of climate change".
If the bill passes, it would increase Massachusetts' renewable portfolio standard (RPS), encourage job creation as well as health and environmental benefits; in a time when environmental and climate action-related incentives are under unprecedented scrutiny.
Ben Hellerstein, state director for Environment Massachusetts, the advocacy group who issued the bill, said that it "sends a clear message to officials in DC" as president Donald Trump takes over the White House, accompanied by a cabinet equally doubtful of the effects of climate change.