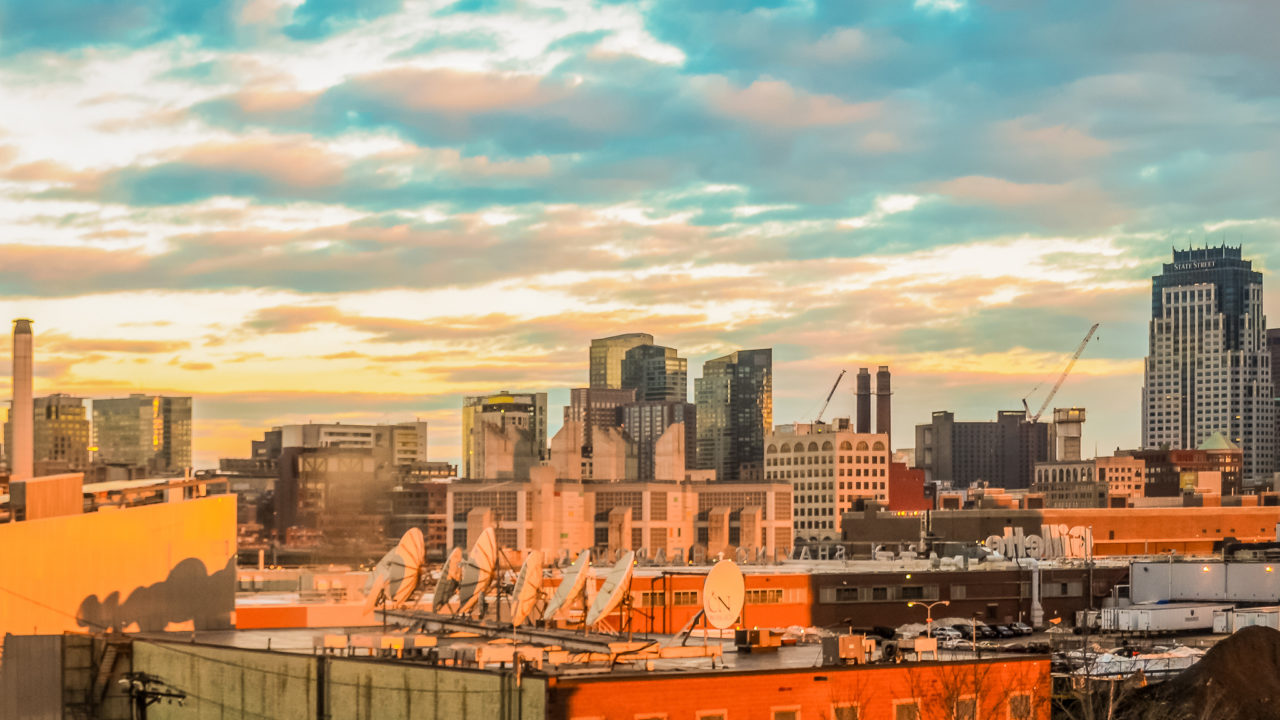 A suburb outside of Boston, Massachusetts, has signed off on a new town mandate that requires all new commercial construction projects with an area larger than 10,000 square feet and all new residential buildings with ten or more housing units to feature PV energy.
In addition, renovations of existing buildings over 10,000 square feet must also add PV systems.
The new mandate was approved unanimously by Watertown's town council. Located less than 10 miles west of downtown Boston, Watertown stands as the first town in New England to require PV atop new commercial buildings.
As part of this mandate, a PV system equivalent to 50% of the roof area of the building, along with as 90% of uncovered areas of garages, must be developed at these sites in Watertown. The only sites exempt are projects developed in areas where there is no solar-ready zone, or the solar-ready zone is shaded for more than 50% of daylight hours annually.
Watertown may not be the only New England town to approve such a mandate, as the Massachusetts city of Cambridge, the fifth-most populated city in the state at 105,162 residents, is also considering a similar PV requirement for new construction.