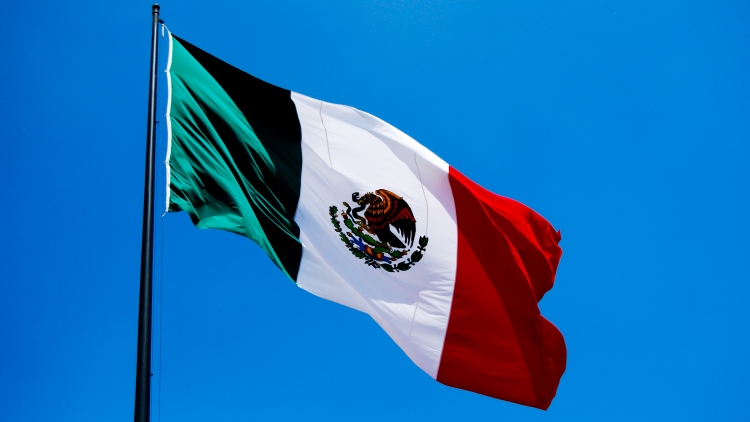 The results of Mexico's second long-term power auction, following a much awaited energy liberalisation, reveal 'highly competitive' rates, according to state power regulator and grid operator CENACE.
The average price for renewables and the adjoining clean energy certificates (CEL) came in at US$33.47/MWh. Solar PV currently accounts for 54% of capacity to be sold and 53% of CEL; with wind coming in at 43% of capacity and 41% of CELs, respectively. In total, 8.9 million MWh and 9.3 million CEL was awarded across solar, wind, geothermal and hydroelectricity.
Mexico's Secretary of Energy (SENER) said the average price of clean energy in the auction is "among the lowest prices reached at the international level". This price is 44% lower than the initial US$60/MWh cap price set by state utility CFE.
A total of 457 bids were submitted by 57 new companies, with 66 bidders participating via pre-qualification certificates. Among the qualified bidders were Iberdrola, Enel Green Power, IEnova, Engie, Fotowatio, Canadian Solar, Recurrent Energy and Gestamp, along with local developers and independent power producers (IPPs).
According to auction estimates, a massive US$4 billion dollars in new projects was leveraged in this round. So far, projects selected in the second auction have a total generation capacity of 3,776MW. Out of that, 2,871MW will be from new installs.
Preliminary results revealed an economic surplus of 32.91%, which represents the savings achieved between the maximum prices that CFE, who is to purchase the energy in PPAs, offered to buy, and the price that bidders have offered to sell.
As the results are preliminary, they are still subject to a validation process by CENACE and SENER. So far, the clean energy acquired in the second-round is equivalent to approximately 3% of the annual electricity generation in Mexico. It is an important step towards the country's goal of generating 35% of electricity from clean sources by 2024.
On 30 September, the government will announce how much solar and wind capacity it actually will procure. The first long-term power auction achieved 5.4TWh of power annually, with a combined capacity of 2.1GW.
In related news, Italian 'smart utility' Enertronica recently signed a letter of intent for the construction of a 100MW solar PV plant in Mexico as it seeks to expand its business into Latin America.