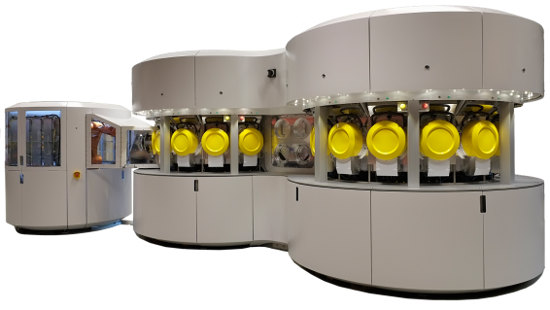 Sweden-based flexible CIGS thin-film manufacturing equipment supplier Midsummer said it had almost doubled sales in 2016, leading to a profit for the year.
Midsummer said that it had sales of SEK60 million (US$6.82 million) in 2016, due to the successful execution on several tool orders. The company reported a net profit of around US$1.13 million.
"2016 was a record year for us," said Sven Lindström, CEO, Midsummer AB. "We did some great business, and the market acceptance for our solar energy technology solutions increased, which resulted in several orders for our compact DUO thin film solar cell manufacturing system. The DUO system is now the most widely spread manufacturing tool for flexible CIGS solar cells in the world."
The company said it had hired 15 new employees during last year to meet demand.