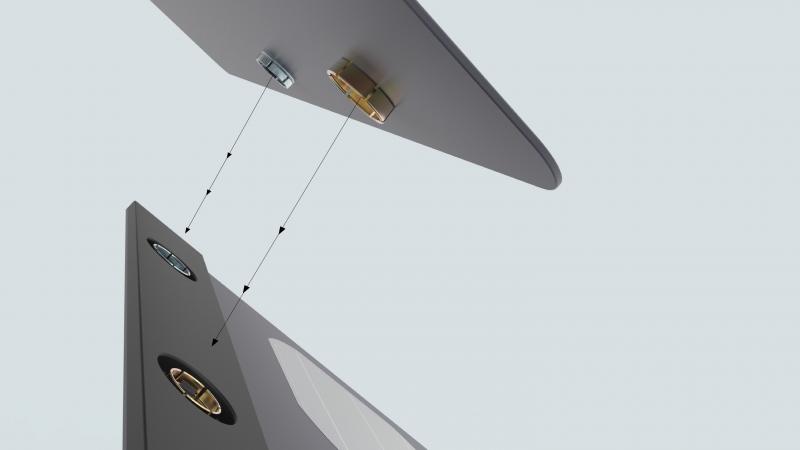 Sweden-based flexible CIGS thin-film solar cell equipment supplier Midsummer has recently said it had secured a U$7 million order from US start-up, Sunflare, which has developed a new solar roof tile system that was displayed at SPI 2018.
Midsummer said that the equipment would be delivered to Sunflare's new manufacturing plant in China, later in 2019.
Philip Gao, CEO of Sunflare said, "The demand for our products in the US has exceeded our expectations and we rapidly need to expand our production capacity with the help of our established partner Midsummer. Our new products, including our modern design driven solar roof shingle, have attracted a lot of attention in the industry. We are keen on delivering innovative solar in applications that have been largely unserved. The market is facing strong growth and we are very well positioned to capture a big portion of it."
"The type of flexible thin film solar cells that Midsummer develops production equipment for, is coming into increasing demand worldwide, not least because of its low weight and flexibility which fits well in urban environments," added Sven Lindström, CEO, Midsummer. "They are also produced in an environmentally friendly manner with simplicity of installation. As an example of how strong the global trends are: the recent decision in California that all new homes built in the state must have solar power installed from January 1, 2020, that's already in a year. There are over 70.000 houses built in that state alone each year. Other states are expected to follow, as well as other countries."
Midsummer had revenue of SEK 115 million in 2017 and SEK 165 million (US$18.5 million) during the first nine months of the year 2018.