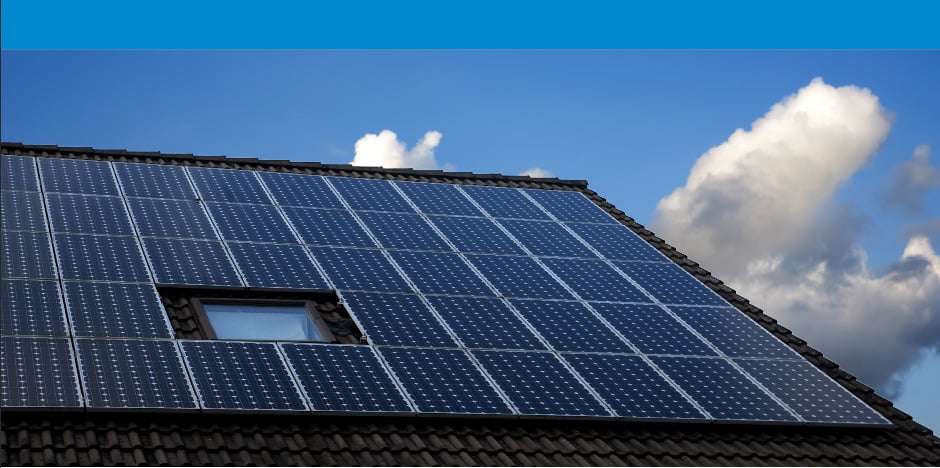 The Council of Australian Governments (COAG) Energy Council has met to discuss Australia's energy future, prompting mixed reactions from the industry.
The Energy Network's Association welcomed the council's decision to expedite the assessment of a new interconnector between New South Wales and South Australia, which could strengthen the energy system.
The last month saw the country embroiled in a fierce debate of South Australia's electricity price hikes, with many blaming renewables and others citing an interconnector being down for maintenance and gas prices as the key factors.
ENA chief executive John Bradley said: "Australia's energy system is changing faster than the regulatory framework can keep up – so we welcome ministerial support for an early but rigorous assessment of the interconnector"
He added: "Greater interconnection in the NEM can improve wholesale market competition and support intermittent renewables with low emission energy sources like gas-fired generation and new technologies like battery and solar thermal storage."
However, campaign group Solar Citizens said the meeting ended with "few tangible outcomes" to help the transition to renewable energies and said it was a "missed opportunity".
Claire O'Rourke, national director, Solar Citizens, said: "What we wanted to see from the COAG Energy Council is agreement that a fundamental rewrite of our energy laws is needed to facilitate the orderly transition to 100% renewable power and the steps to get that process underway.
"The recognition of the importance of battery storage is an important step, but this seems to be largely clouded over by the recognition of the gas industry's campaigning efforts," she said.
The Clean Energy Council chief executive Kane Thornton welcomed the level of cooperation between different parties in the council meeting – adding: "The rise of solar and wind, and the coming of home batteries mean the way we think about energy in 10 or 20 years will be vastly different to business as usual. The kind of considered national energy strategy that is required will take time to negotiate and develop."