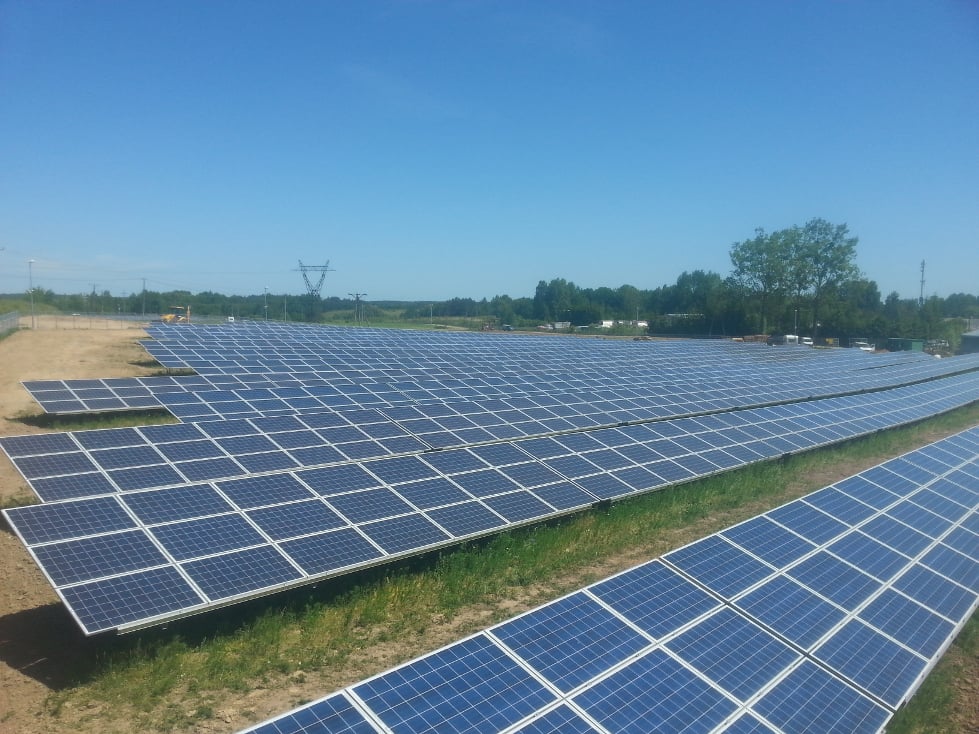 Modus Group has lined up funding for a new pipeline of small-scale solar in Poland, weeks after offloading an earlier portfolio to a financial buyer.
Real asset adviser Capcora helped the firm secure €27 million (around US$30 million) in debt to deploy 41 plants in the European state, representing an aggregate 41MW in capacity.
Modus' statement this week did not identify the entities providing the funding package, other than describing them as "two Western Europe based debt funds".
The company will draw further financing from its own funds, with a view to mobilise a total of €36 million (around US$40 million) in investments for the 41MW pipeline.
The 41 projects will be rolled out by Modus subsidiary Green Genius and should, PV Tech understands, wrap up construction by late 2019 or early 2020.
For Modus, the new Polish foray follows its divestment of another similar-sized portfolio of Polish solar, offloaded to asset manager Aberdeen Standard Investments in early July.
Also developed by Green Genius, the sold portfolio featured 49 solar plants, with total capacity sitting at 45.4MW. Modus billed the deal as the largest transaction seen in Polish PV to date.
The build-up in Poland follows last year's move by Modus to deploy its first-ever PV project in Ukraine, a 35MW scheme in the region of Zhytomyr that should go live in H2 2019.
Both Eastern European states are currently drawing the attention of foreign solar players, with Poland planning for an auction-driven utility-scale boom and growth on the small-scale front.
Ukraine, meanwhile, is too seen as promising among foreign players as it moves from feed-in tariffs to auctions.
According to Wood Mackenzie, the country will grow to install 1-5GW by 2024, becoming one of few "engines" driving global solar momentum.